The German government announced a budget of €27 million last week for a year of celebrations to commemorate the 250th anniversary of Beethoven's birth.
The financial assistance was backed by parliament and will help support a wide range of activities during 2020. Most of it will go to Bonn, Beethoven's birthplace, but €6 million is to be made available to assist institutions across Germany to promote Beethoven.
The year of events, projects and concerts will begin on 16 December, 2019, and culminate on 17 December, 2020, 250 years to the day that Beethoven was baptised in Bonn.
The main focus of the celebration will be in Bonn, where an organisation has been established for the purpose of overseeing the planning of programmes and events. Some of these will start as soon as 2017 and run through 2020. Four broad themes have been laid out: Beethoven's life in Bonn, Beethoven's radical artistic creativity, Beethoven's social utopias and the future of classical music.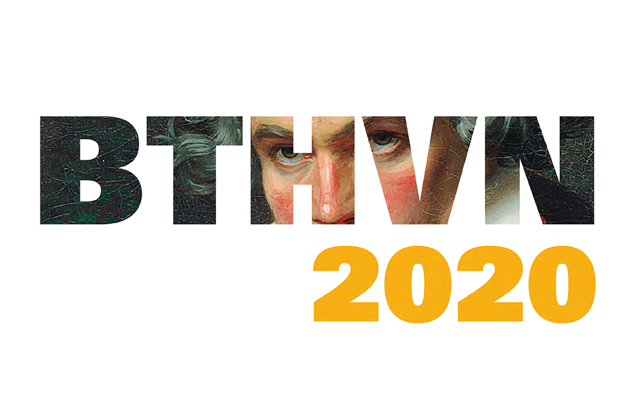 Earlier this year, the organisers of the year of events released the BTHVN2020 logo, which was inspired by the composer's own signature.
You can get more information about the plans for the celebration, including a newsletter to keep you updated, at the BTHVN2020 website.