Stephen Phillips, violinist with the Queensland Symphony Orchestra, was killed in a car crash in New Zealand earlier this week. His partner, violist Belinda Williams, survived the accident, but her two sons were also killed. Her 9-year-old daughter survived the collision with a delivery truck.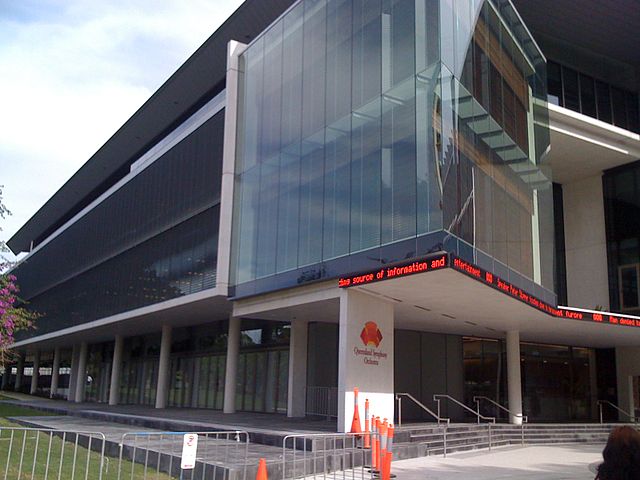 A GoFundme page has been set up to provide support to Williams, who is a violist with the Queensland Symphony.
"A horrific car crash, while on a family holiday in New Zealand, has suddenly left Belinda and Tessa as the only surviving members of the beautiful Williams family," the page states. "When the dust settles, Belinda and Tessa, 9, will need all the community support they can get to help them cope with life after the deaths of stepfather Stephen, Jasper, 14, and Reuben, 12, who were taken from them in an instant."
Prior to the crash, Williams spoke of her excitement at teaching her two sons, Reuben and Jasper, to play the violin. "She wrote to me about the kids," Vincent Aspey, Williams' former music teacher, told the New Zealand Herald. "They were learning the violin from her and they were having a wonderful relationship."
Williams and her daughter remain in hospital for treatment for her injuries and their conditions are reportedly stable.
The family has released a statement thanking the public for their messages of support. By late Thursday, over$24,000 had been raised.