With the help of technology, listening to music has become much easier, more convenient, and highly entertaining. A Nielsen research entitled Music 360 revealed that the smartphone remains one of the top music platforms used by Americans to listen to their favorite tracks. In fact, music sales grew from 34 percent in 2013 to 39 percent in 2014 due to mobile device music consumption. As we witness more innovations in today's modern world, there are also some that are specifically meant to revolutionize the music industry. In this post, we want to highlight some of these much-awaited technologies.
New Sony Walkman ZX2
If you think you thought you'd seen the last of the Walkman, then you'll be surprised to know that Sony has placed it back on the market with better, more high tech features. The Walkman ZX2 made an appearance at CES (Consumer Electronic Show) 2015 with a new slick design and matte black casing. Similar to a smartphone, it has the capacity to download apps, run the Android 4.2 Jelly Bean, and support various audio files (Apple Lossless, AIFF, WAV, MP3/MP4, DSD and more). However, it cannot make or receive calls. The new Walkman also has some of the latest mobile features such as Bluetooth and NFC for quick file sharing.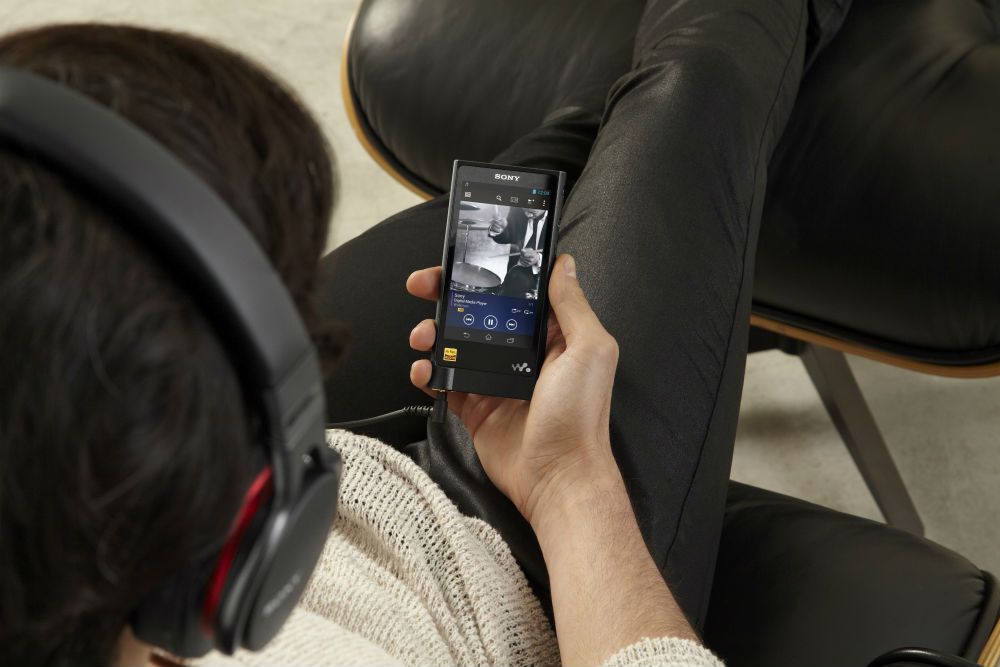 Puls smartwatch
It is the year of the wearables, and these devices are not only to assist the health conscious consumer, but also those audiophiles who want a modern twist to their listening experience. Musician and businessman Will.i.am announced late last year that he will be releasing his first music-focused wearable called the Puls smartwatch. It has a voice control assistant called Aneeda, with built-in social media apps (Facebook, Twitter, and Instagram), as well as options to save files (photos, music, and contacts). The Puls main features are its music (add songs by instructing Aneeda) and fitness (GPS, pedometer, and accelerometer) functions. Nina Bimby, O2's marketing and consumer director, said that this device will allow people to explore a new level of connectedness. "By combining cutting edge technology with music and fashion, the Puls has the power to revolutionise wearable technology," said Bimby.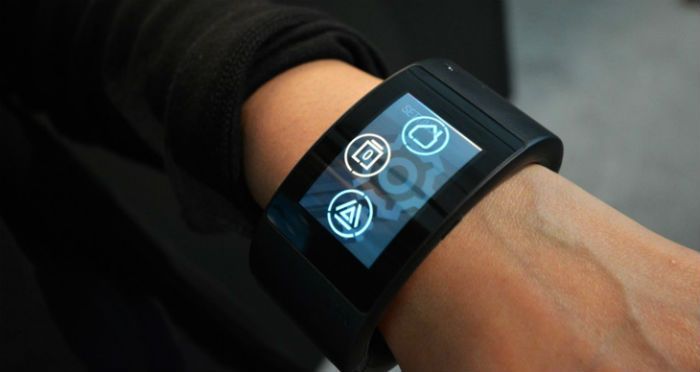 SuperTooth
A complete home entertainment speaker, the SuperTooth was one of the highlights at CES 2015 with its affordable multi-room music system for smart homes. Although we've seen similar technologies in the past, the SuperTooth HD speakerphone offers almost the same features at a reasonable price ($299). The multi-room entertainment system comes with five speakers that are interconnected through Bluetooth, and can be controlled by a single app on the iPhone, iPad, or on the Mac. The speakers can be as far as 32 to 49 feet away from each other, and the app can still control its volume, equalizer, and other sound features.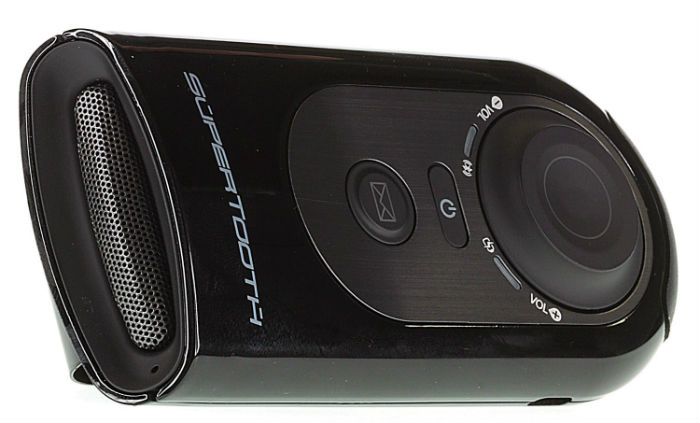 Muzik smart drum sticks
The smart drum sticks by Muzik is the latest high tech musical instrument that uses motion algorithms and augmented reality to create music to be heard right at its paired on-ear headphones. It comes with integrated applications wherein any type of drummers (beginners, intermediate, and advanced) will be able to practice even without a physical drum set but only through augmented reality on their smartphone. The user has the option to share their newly composed music through Bluetooth speakers or within the headphones.
Overall, these technologies will continue to develop as we witness more groundbreaking solutions to enjoy our favorite tunes. What we noticed, so far, is that most of these innovations are updated versions of the same devices and instruments we've loved before such as the futuristic-looking Boganyi Piano in Hungary. What do you expect to see in the future of music?