Tutti Mozart has announced an exciting upcoming concert on 2 December where a flute concerto written by Wolfgang Amadeus Mozart when he was 21 will receive its world premier.
The score for the work, which Mozart composed for flutist Johann Baptist Wendling in 1777, was found recently in a Swiss library. Mozart wrote it at a period in his career when he was staying with his mother and he refers to the work in letters to his father, Leopold.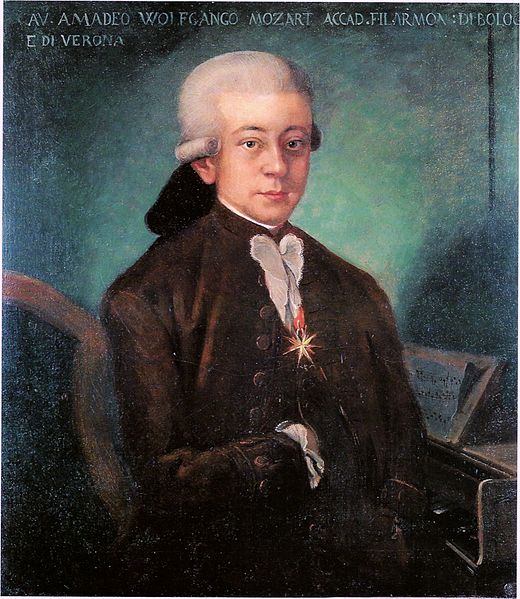 The soloist in Istanbul on 2 December will be Şefika Kutluer. and the Tutti Mozart Orchestra will be conducted by Vinicius Kattah. Kattah founded Tutti Mozart in 2015 with the aim of performing all of the composer's works on period instruments over the coming decade in a Youtube video each week. Find out more at Tutti Mozart's Youtube channel.
According to Kutluer, Kattah spent considerable time searching for the concerto's score. "The Tutti Mozart Orchestra had been searching for this concerto for a long time. Kattah worked like a detective, searching for all letters written by Mozart and his mother to his father," she said.
The event will be livestreamed on Tutti Mozart's Facebook page, so even if you can't make it to Turkey you will be able to follow the performance.