London's Southbank Centre launched a virtual orchestra experience on Friday which enables participants to get a feel for what it's like to be a performer.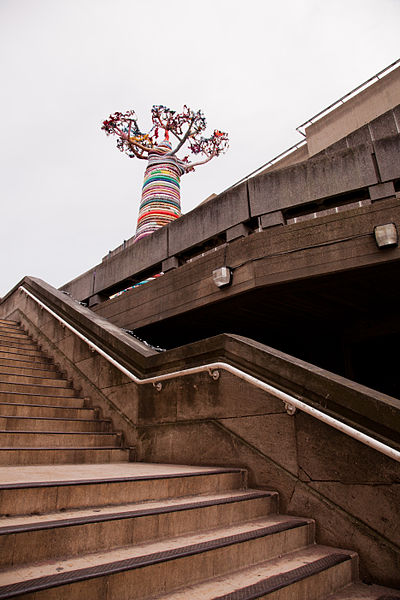 After putting on a headset, you can find out what it would be like to stand in the Philharmonia Orchestra as Esa-Pekka Salonen conducts the Fifth Symphony by Sibelius.
The headset transports participants to the viola section at the front of the orchestra. "This is all part of Southbank Centre's belief that everybody should have access to art and culture," director of music Gillian Moore explained.
Another installation currently ongoing, Universe of Sound, allows visitors to walk through different rooms, each with screens showing a section of the orchestra playing Holst's Planets. You can try out instruments to play part of the piece, or even have a go at conducting the orchestra.
If you're in London over the next couple of weeks, you can try it out until 2 October.
Did you enjoy reading this article?
We rely heavily on the generosity of our readers in order to continue and expand our work. Even a small, regular donation can go a long way to help us pay our writers and expand our team so we can bring you the latest from the world of classical music and beyond. Please donate today in support of our Patreon campaign.