Classic FM has posted what it believes to be the hardest classical music quiz online, allowing you to test out your knowledge and brag about it to your friends. The ultimate classical music quiz has even attracted some well known stars to take part.
So if your knowledge of Bach's works is unbeatable, you know Haydn's vast collection of symphonies inside out or you want to show off your familiarity with Mozart, this quiz will be perfect for you.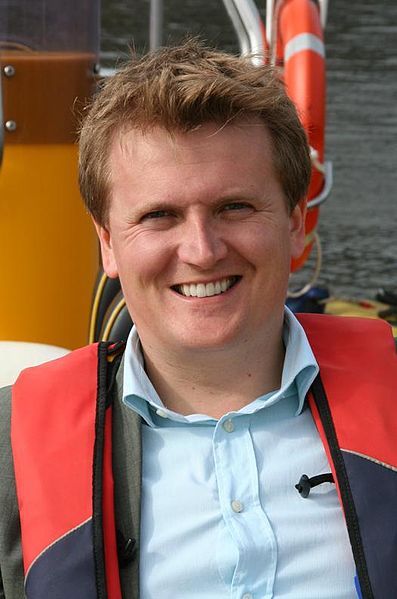 Classic FM managed to persuade Aled Jones to have a go at it, and he sounded quite happy with the outcome on air. With a score of 16 out of 20, he was probably justified in saying he was throwing down the gauntlet to any would-be challengers.
Just in case your thinking the quiz will only test your knowledge of 18th or 19th century composers, there are also questions focusing on the modern era. One asks which artist never performed with the great tenor Luciano Pavarotti out of Cheryl Crowe, the Spice Girls, Modonna and Celine Dion.
Take the quiz here and don't forget to let us know how you get on.
Did you enjoy reading this article?
We rely heavily on the generosity of our readers in order to continue and expand our work. Even a small, regular donation can go a long way to help us pay our writers and expand our team so we can bring you the latest from the world of classical music and beyond. Please donate today in support of our Patreon campaign.