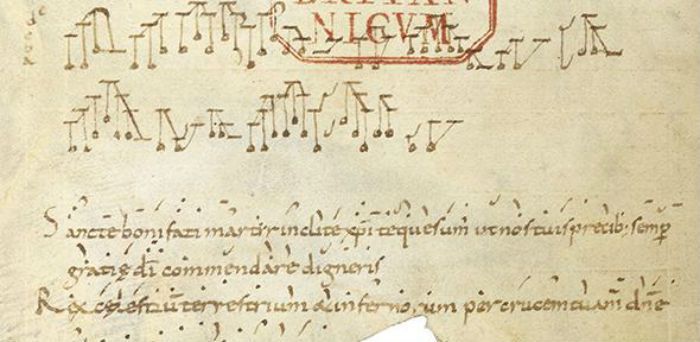 While the discovery of the earliest piece of polyphonic music in London does not date back to the BC era of history, it does provide musical historians a closer insight into the first use of melodic composition. Giovanni Varelli is credited with finding the piece while studying at St John's College in Cambridge. While studying at the British library during an internship, Varelli stumbled upon the manuscript by accident, and noted something very interesting in the piece. His background and speciality in early music notation triggered a recognition that had not been made previously.
What Varielli discovered is a notation that illustrated two complementing vocal parts. Polyphony involves choral music written for more than one part. It was a prominent style of choral writing through last century. Until now, the earliest recorded manuscripts of polyphonic writing dated back to the year 1000 with the Winchester Troper collection.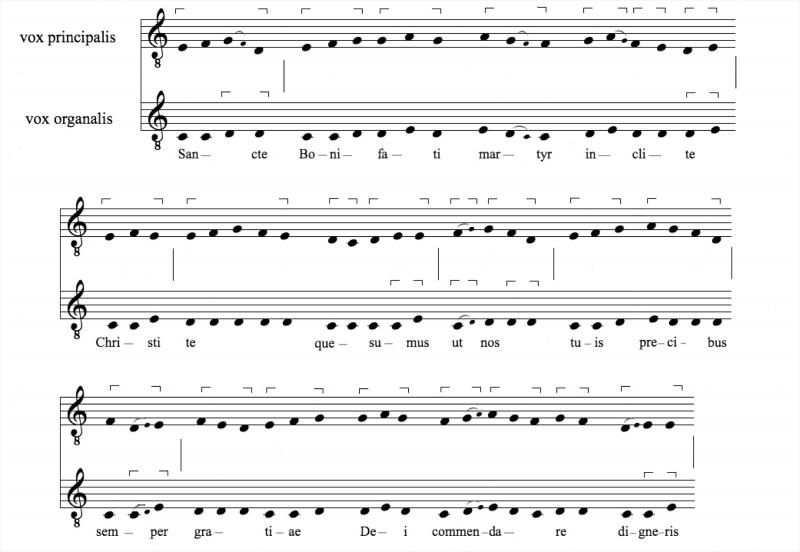 Varielli's discovery now gives music historians and earlier reference point for the emergence of written choral music for more than one voice. This piece dates back a century earlier in the year 900. Aside from the historical nature this piece provides, new insights into the innovation and founding of polyphonic writing have been found.
It seems that while writers were creating the style, they were also innovating the rules of songwriting and composition. Breaking the established rules of order is what has created not only some of the greatest works in music, but also some of its heroes. Though at this time, it is unknown as to who the actual composer of this piece was.