This year marks a return for London­based folk rock quartet Dry The River. Their folk­rock stylings have garnered audiences on several continents, particularly following a grueling tour schedule in 2010 which included 500 stops. While the band officially has a few releases including Weights and Measures (a 5 song EP from 2011), they have recently released their 2nd full­length album titled Alarms In The Heart.
Frontman Peter Liddle is open about the changes that transpired in Dry The River in the past 4 years including a band­member transition and a renewed theme in songwriting. As he stated in a conversation we had recently (listen to the podcast interview above for the details), many of their songs from the first albums were written at an early point in his life. He has since started and dropped out of medical school (which finds itself in an appropriately titled song on the album), as well as traveling the world.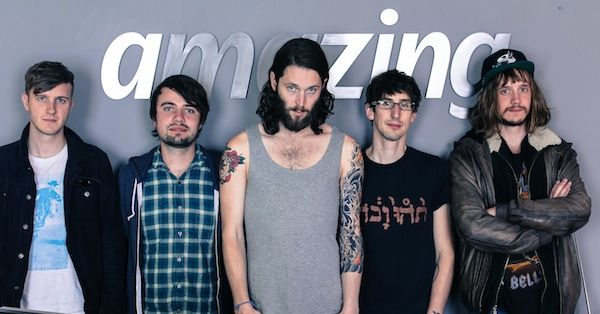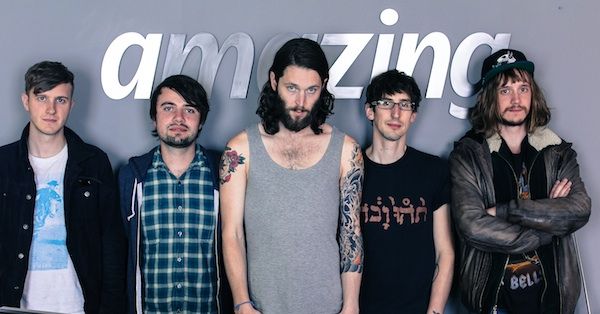 Subsequently the songwriting both musically and lyrically has a more profound connection emotionally with listeners. Utilizing biblical and medical imagery, Liddle crafts songs that attack the heart of understanding life as well as challenging social norms in a way unlike many writers in his era and genre. The result is a more complete album start to finish. Key tracks include Vessel, Hidden Hand, and Gethsemane. Their music has been featured many times on The Appetizer Radio Show because of the powerful ways the songs connect with listeners to genres of folk, rock, ambient, and alternative.