The Morgan Library has launched an online musical manuscript collection, enabling musicians to download copies of scores the library has in its collection for free.
The collection covers famous works from Bach, Beethoven, Brahms, Chopin, Debussy, Mendelssohn, Mozart, Schubert, and Schumann, among others. Additional manuscripts continue to be added to the downloadable online collection, although works still under copyright will only be available on site.
The collection includes a selection of Bach's Cantatas and Beethoven's opera Fidelio.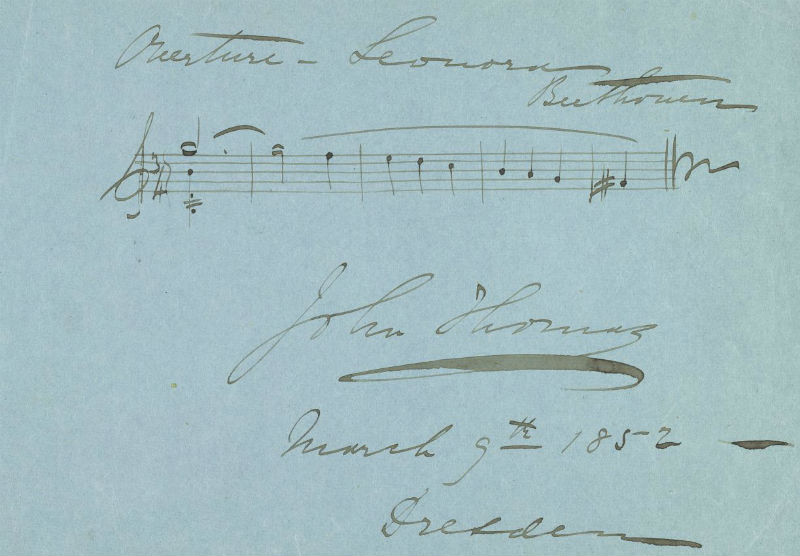 The manuscripts will be useful for musicians and students trying to learn their favourite pieces, but scholars and the general public also benefit. For example, the library is expanding the online availability of signed manuscripts, such as Mozart's signed copy of Der Spieldirektor from 1786.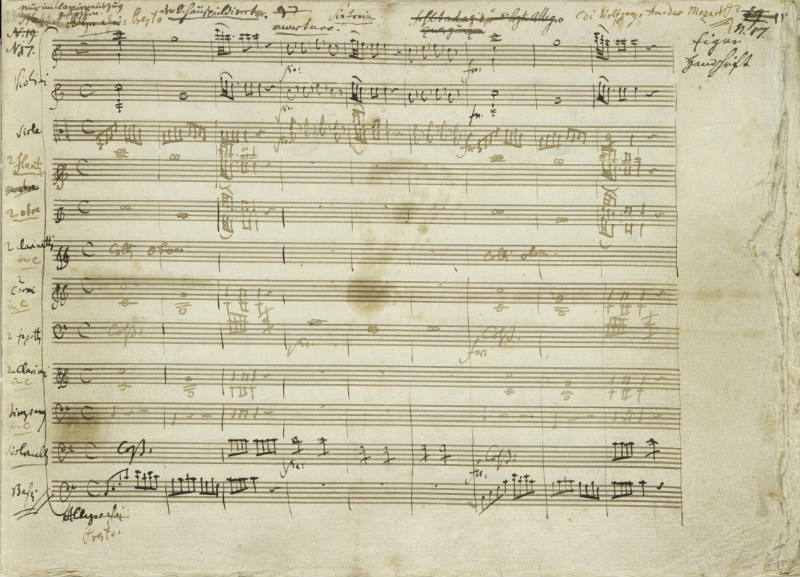 In the future, the library plans to publish essays by scholars on the composers and their works.
The collection was brought together by the famous financier John Pierpont (J.P.) Morgan, who purchased the works in the late 19th and early 20th centuries. The library also has large collections of drawings and antique artifacts.
You can browse the collection by taking a look at a list of the composers whose works are held at the Morgan, or if you're not sure where to start and need some inspiration, there's a full list of all manuscripts in the collection.