Singles are supposed to be the hook that brings us to new artists, or at least that was the initial purpose when recorded music and releases hit our media in droves in the 1980s and 90s, particularly with the advent of the music video. Singles also became the mainstay for how pop artists released new music with the advent of iTunes. Now it's one of the only ways both new and old bands release their work.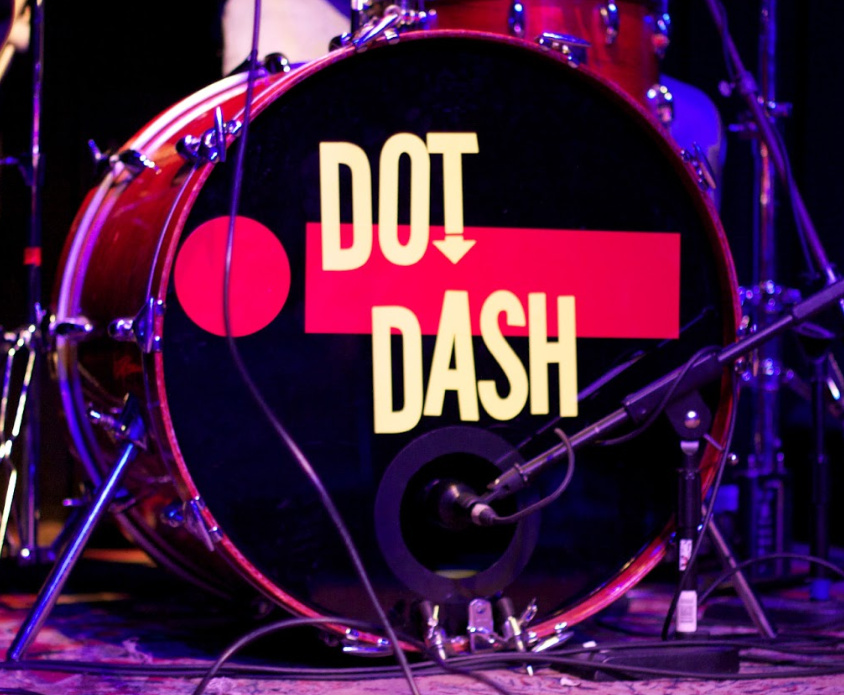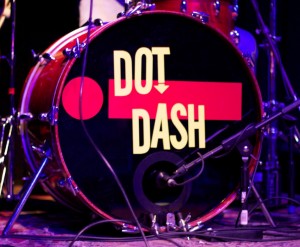 Depending on your tastes, when a single does its job it serves as the perfect appetizer for a full course experience of the whole album. For Dot Dash, their Rainclouds single from the album Earthquakes & Tidal Waves achieves this perfectly.
With a solid blend of alternative and punk styles, upbeat rhythm and a melodic spark that hits all the right spots, the Rainclouds single left me wanting to experience more of the Dot Dash catalog, which I certainly will now. Admittedly, I'm not a fan of singles from a radio standpoint, and prefer to experience new music by way of a few choice cuts to be able to fully gauge the completeness of a band's sound or album quality. Yet every now and again, something comes along to alter the way we think about things, and for Dot Dash, I'm very grateful.
For a free download of Rainclouds single, click HERE.