The UK-based classical music agency Noel Music Management unveiled a new and innovative crowdfunding scheme earlier this month, designed to help fund the musicians and performances they support. The plan is to offer perks including concert tickets, the dedication of pieces of music, the sponsoring of a performance and even the naming of music scholarships after the donor in exchange for donations of between £40 ($65) and £10,000 ($16,000).
As in other musical genres, growing numbers of classical musicians and institutions are seeking to tap in to donations from their fans. Apart from San Diego Opera's well-known effort to avert bankruptcy via crowdfunding, others have used the technique to successfully fund specific projects. Vancouver Opera's campaign to launch a production of Stickboy in to schools throughout British Columbia was one of the most successful Canadian projects of 2014, reaching its initial goal of $10,000 in just three weeks.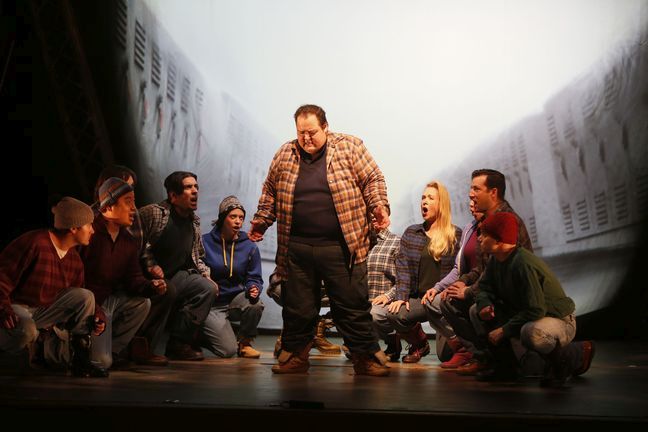 Another recently concluded success story saw Abaco, an orchestra made up of students and young professionals based in Munich, Germany, raise over €13,000 ($15,100) to fund its costs for renting the Munich philharmonic for its performance of Mahler's second symphony later this year. Their crowdfunding page surpassed the target by more than €500, and the show will premier on 28 February.

While smaller and more targeted campaigns can produce good results, there are clear drawbacks as an on-going funding mechanism. The need for large institutions to turn to such sources of income has largely been driven by cuts to funding for music and the arts in general since the 2008 economic crisis. And a crowdfunding project seldom produces good results without the donors receiving something in exchange, leading some organisations to effectively auction off valuable property.
Nonetheless, Noel has high hopes for its new scheme. Its goal is to raise upwards of £200,000 ($320,000) with which it hopes to expand its offering of concerts and provide education and training for young musicians. At a time when funding is so hard to come by, the benefits to the classical music industry would be considerable if they meet their target.
Do you have any crowdfunding experiences (good or bad) that you would like to share? Please write your comments below.