You will not be able to get this video featuring a psychedelic mash-up of Teletubbies footage paired with Schönberg's Pierrot Lunaire out of your mind.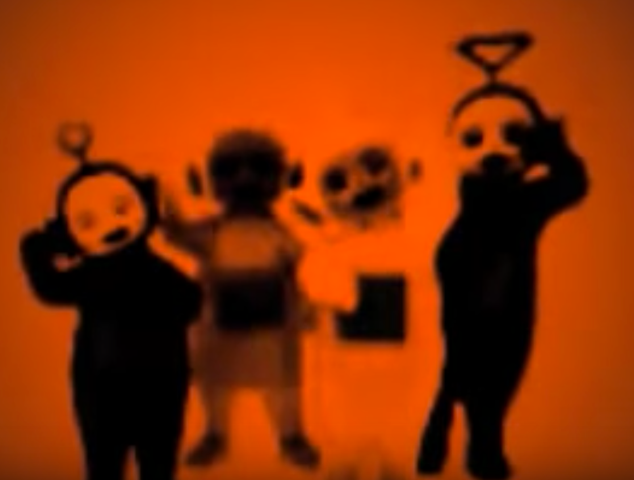 Like many programs targeted at preschool-aged children, The Teletubbies manage to be fairly creepy, looking all fluffy and cute but completely dead behind their large round eyes. And the sun that's actually a cackling baby only adds to that unsettling feeling.
What better soundtrack than Schönberg's Pierrot Lunaire could Youtube users even hope to find? That soprano delivering Albert Giraud's lines in atonal form just sounds like someone desperately trying to warn their population about a nefarious omen.
Sweet Dreams, everyone!