For the past 5 years, Texas artist David Ramirez has been telling stories. Often set to a guitar ballad, Ramirez' tales venture from loneliness to romance and back again. His latest release goes a step further, both illustrating the next chronicle of his maturity as a writer as well as pointing to a different kind of tale.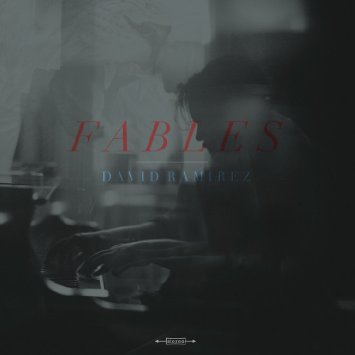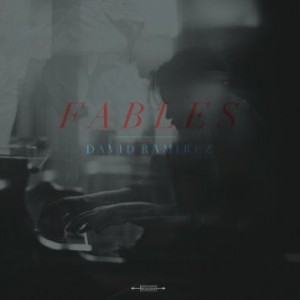 Fables is the highly anticipated third release from David Ramirez, whose sound and style have often been paired with other indie folk acts like The Civil Wars, Noah Gundersen, and Danny Scmidt. Fables is actually produced by Gundersen and features his sister on backing vocals and string arrangement for certain tracks.
Loneliness in the midst of almost love is a prevailing theme in the music of David Ramirez and Fables is no exception. The first single is Rock and a Hard Place, a song about choices that bring results that sometimes never go away. The video here features acting by Keir O'Donnell who also was featured in Fargo and American Sniper. Filmed in a style that reflects heart of the album while also illustrating the power of the writing, Rock and a Hard Place is a strong song for a bleak album that will keep you returning again and again, for all its tragic beauty.
Hear 2 cuts from David Ramirez' new release along with other great new indie albums HERE.