David Gilmour has traveled the path of rock stardom with Pink Floyd, heralded writer, and performer. His latest presentation is a solo project titled Rattle That Lock. Following the release of the instrumental Floyd album The Endless River in 2014, fans wondered if the latest project from Gilmour was a sign that Pink Floyd had not bid farewell, that there might be a wall the acclaimed band had not yet pushed through. Gilmour's answer, sadly, is that his future musical endeavors will either be solo or with other collaborators, noting that "All things must pass, I don't want to go back there," he told Rolling Stones writer Andy Greene.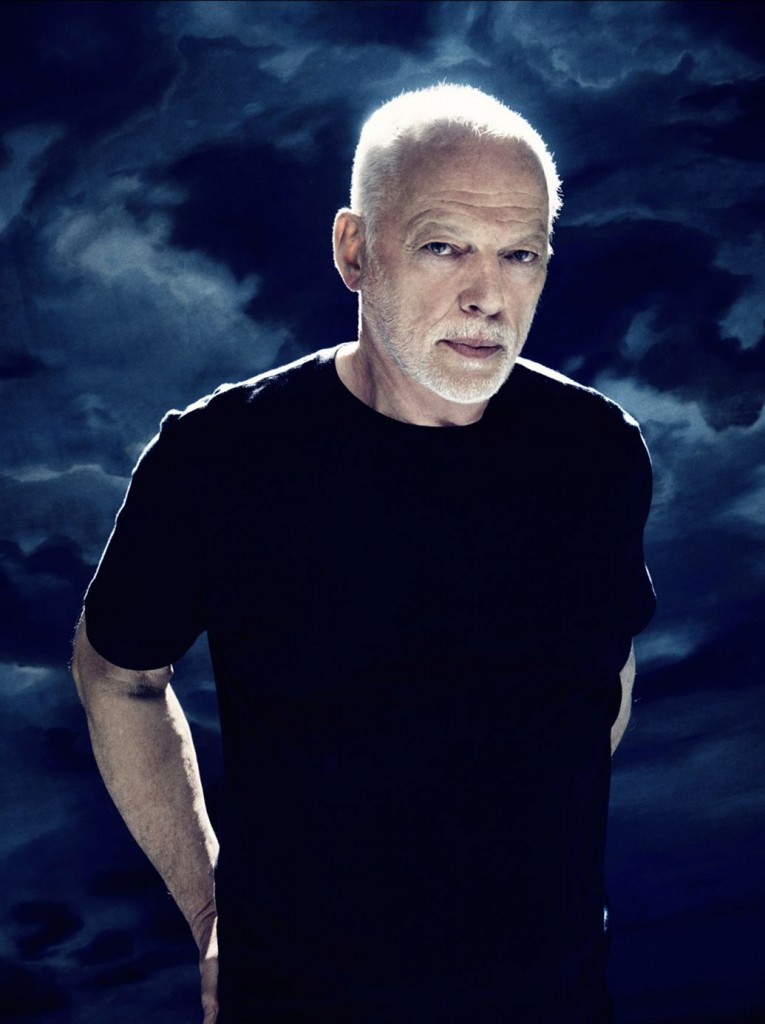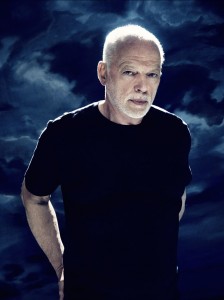 Rattle That Lock takes place in a single day in the lead character's life, following him through the day's feelings and understandings of life as it transpires. The concept album is loosely based on Gilmour's own life, with some inspiration coming from his wife Polly who is a literary writer.
Gilmour is looking to take life and music at his own pace now, unencumbered by touring with Pink Floyd or writing new music with the band. "I think I can safely say goodbye to that now. I know people like to cling to stuff, but I'm not one of those people that needs to cling to that," he told Rolling Stone Magazine regarding the end of his involvement with the classic rock band.