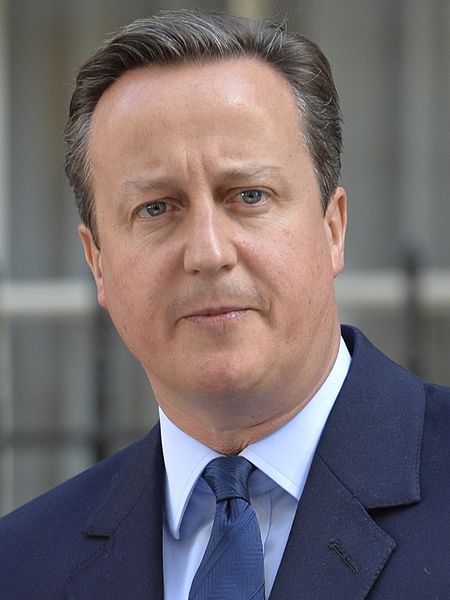 It lasted only a fleeting second or two. But the brief melody that British ex-Prime Minister David Cameron hummed outside Downing Street on 11 July has been immortalised in music.
The Fantasy on David Cameron has already won a broad audience on Youtube after its composer, Thomas Hewitt Jones, recorded the work in the early hours of 12 July and uploaded it for the world to hear.
Cameron sung the tune after making a speech outlining the timetable for the handover of power to new UK Prime Minister Theresa May.
Responding to the enthusiasm for his piece, Jones has made available a free download of the sheet music, so if you feel like playing the piece yourself, it's only a couple of clicks away.
The sad tinge at the end of the fantasy seems to fit the moment, with Cameron stepping down after having failed to achieve victory in his effort to keep Britain in the European Union.
We're not sure if Cameron has had time yet to hear the piece.
Did you enjoy this article?
Keep up to date with our latest postings by joining us on Facebook or following us on Twitter.