The Michigan-based Darrin James Band has produced an album combining insightful lyrics with musical influences that can only be described as eclectic, ranging from folk, to blues, rock, funk and some jazz. Each track brings something new to the record, resulting overall in a rewarding album to listen to.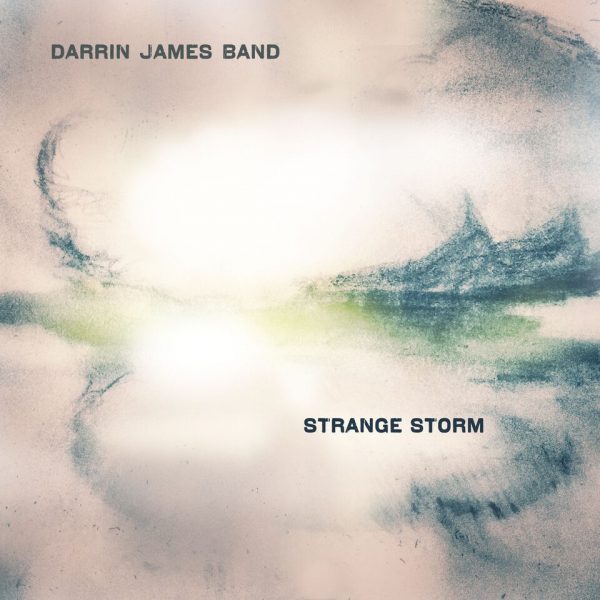 Darrin James' vocals have a distinctive character. They bear a striking resemblance to Tom Waits on the album's folk tracks with a gruff, gravelly quality. But this changes when he shifts gears to a higher tempo on a fast-paced track like "Dangerous kind."
James' lyrics are sharp, sometimes a touch witty, but always with something to say. After 25 years in which the United States has been at war almost without interruption, it's refreshing to listen to an album where an musician makes this the focus of a song: "All around us." The repetition of the chorus, "War is all around us" is perfectly suited to the subject matter of the song and musically the clash of the saxophone with a rock and blues influenced guitar provides the backdrop.
"You never know" takes an unsparing look at organised religion in a brooding blues style,, while "Bombs away" (Killer drones / No fly zones / Family homes) returns to the theme of the large number of military interventions around the world over recent times.
Although Strange Storm has a lot to say in its lyrics, it is also a musically enjoyable album. The Darrin James Band skips from genre to genre and combines them effectively. The opening track, "Walking in the footsteps," is a stripped-down, acoustic folk tune, whereas others possess a rock/blues feel.
There's also a couple of instrumental tracks on which the saxophones show off, giving a flash of funk and jazz to the record.
Perhaps it is fitting that another folk song ties up the album, with James maintaining his optimism by singing that in spite of the numerous evils he has seen in the world, it is important to "Still believe in love.
Now based in Ann Arbor, James spent several years previously in Kentucky and New York. He collaborates with a number of musicians on this album, including Detroit-based Blues singer Thornetta Davis, who sings on "Strange Storm," "All around us" and "Dangerous kind."
Strange Storm was released October 18. More information is available at the Darrin James Band website, on Facebook or Twitter.