The debut album from Danish singer-songwriter Karsten Nielsen offers an effective combination of thoughtful and slightly melancholic lyrics with acoustic melodies which at times seem to be capable of lifting the gloom. The contrast of happy and sad that results helps Danophone create a refreshing sound.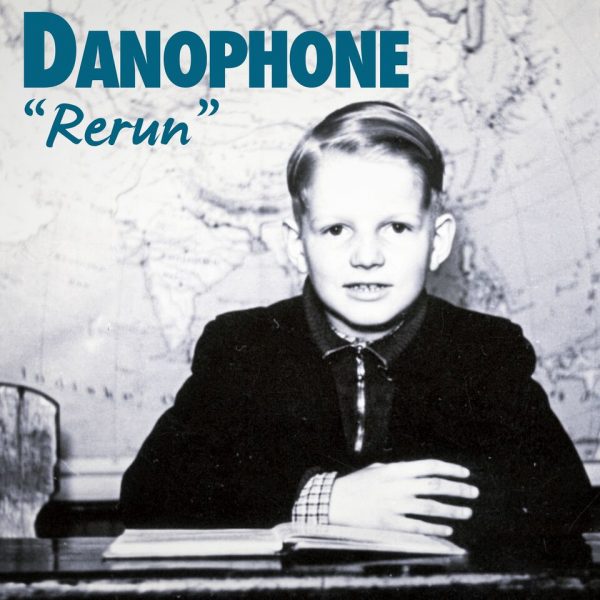 Rerun's first two tracks set the tone for an album occupied with emotional feelings of uncertainty and inner conflict. "Frightened for" sees Nielsen sing of the concern for someone after a break-up, while "Meet in the middle" deals with whether a compromise is the best solution. Nielsen manages with his stripped-down, acoustic sound to create convincing vocals depicting the dilemma: "Between what you want and what I can give / Between what I need and how you can live." These are of course themes that many artists have treated before, but these opening tracks sound new and authentic for all that.
Nielsen often sets these personal themes in a broader context, for example on "Arrested," where he tells of travelling Europe in a bid to contact a lost friend, or more likely girlfriend.
He takes a step back from emotional contemplation in the song "City of kings," which offers a portrait of Lima from a broader point of view. "Copenhagen club" also falls into this category, focusing on a crowd enjoying a night of partying, and is probably the track on Rerun with the strongest rock influence.
Nielsen shows an ability to produce memorable guitar melodies that the listener often finds sticking in the mind longer than the lyrics. This is true of "Nation of two," a track about a relationship that sounds like an ideal choice for a summertime playlist. Similar musical and vocal themes are developed in the second half of the album.
Fans of melodic rock/pop music will enjoy Danophone's debut release and there's also plenty on offer here for anyone who looks for emotionally engaged lyrics. A solid beginning for an artist to keep an eye on in the future.
Get more on Danophone from its Facebook page or on Twitter. There is also music available on Youtube.