Danny Boy, one of the most famous Irish ballads set to the tune of Londonderry Air, is filled with the poignant sentiment of a parent saying farewell to a son leaving home. The words do not specify the reason for the separation and, as a result, are accepted to mean either going to war or leaving the Emerald Isle to live in another country. Danny Boy is particularly popular on St. Patrick's Day as people of Irish descent remember their connection to Ireland.

The words were written in 1910 by Frederic (Fred) Weatherly (1848-1929), an Englishman who was a lawyer and songwriter, following the death of his father and only son that same year. The text was not set to Londonderry Air until two years later and it was published by Boosey and Hawkes in 1913. How Weatherly obtained the music has become a story in itself with more than one version.
The most popular version of how he selected the music centers around his Irish-born sister-in-law, Margaret (Jess) Weatherly, who was living in Colorado. She heard Irish immigrant miners playing an old tune called Londonderry Air and liked it. She wrote it down as they played and sent it to Weatherly in 1912. He modified his words so they would fit the music. He said he had never heard the music before but thought the melody was very beautiful.
Another version is much more detailed. Jane Ross (1810-1879) had collected many unpublished melodies from her native town of Limavady, in County Londonderry, Northern Ireland, during the 19th century. The tune, which became known as Londonderry Air, was one of those melodies and was untitled at the time. Ross said she wrote the tune down while a traveling piper played it. She gave her folk music collection to George Petrie who published it as Londonderry Air in the 1855 book, Ancient Music of Ireland. Weatherly's Irish sister-in-law heard it and sent a copy of the music to him.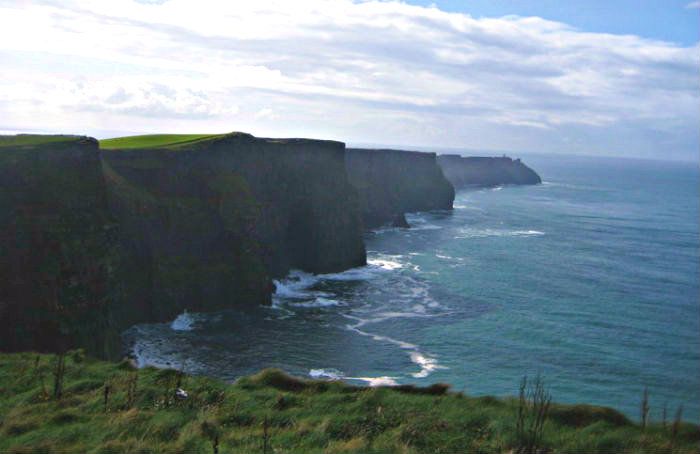 There are also other speculations about the melody. One example is that instead of a piper, Ross heard the music performed by a fiddler, Blind Jimmy McCurry, who lived in Limavady during the same time as Ross. Another possibility is that the melody is derived from an Irish harp tune published in 1796 by Edward Bunting. Regardless of the specifics, a plaque on the outside of Jane Ross's house in Limavady acknowledges that she transcribed the folk tune The Londonderry Air.
Weatherly grew up in Portishead, a coastal town in Somerset, England, where his father was a doctor. One of his father's patients was an Irishman who, along with Weatherly's mother, encouraged the boy to write verse and play the piano. When he was an undergraduate at Oxford, he began publishing his verses and songs. He continued writing and publishing songs and books of children's poems after he graduated while also working as a tutor.
With his published works providing a comfortable income for his growing family, he moved to London and became a barrister. Throughout the rest of his life, he was equally at home writing songs as he was in the courtroom. He moved to Bath, in Somerset, when he was 50 and was appointed to the Western Circuit. He wrote Danny Boy in his early 60s.
The song, Danny Boy, was an instant hit and has been performed by many artists. Whether singers prefer folk, country, opera or any other style, there is something about the words that touches the heart of anyone who has been away from loved ones. Whether someone is Irish or not, Danny Boy has been and continues to be a popular connection to Ireland and home.