Whatever we do, music inspires each of us in some manner. This is no different for the designers who create the products we love. Some of the influences are more obvious than others, but all show a glimpse of the magical touch of music.
We, at CMUSE, love new ideas, new methods and new materials. We've searched the worldwide (web) to find the most original and creative gifts for her, inspired by music, so look no further! Our picks will make you the Gift Hero you've always wanted to be.
Adagio White Tea Set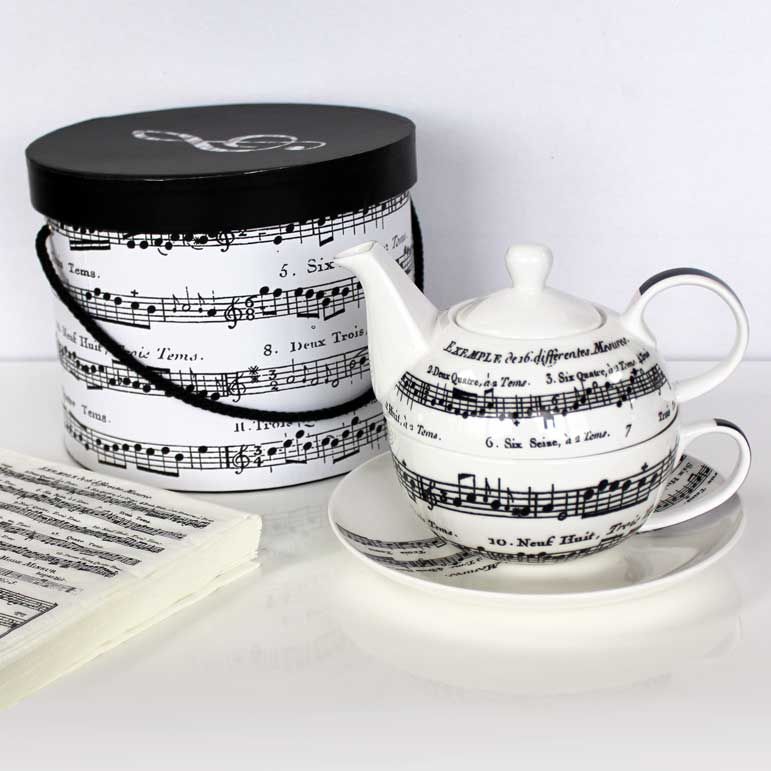 Major Scale Musical Wine Glasses
Jewelry Treble Clef Earrings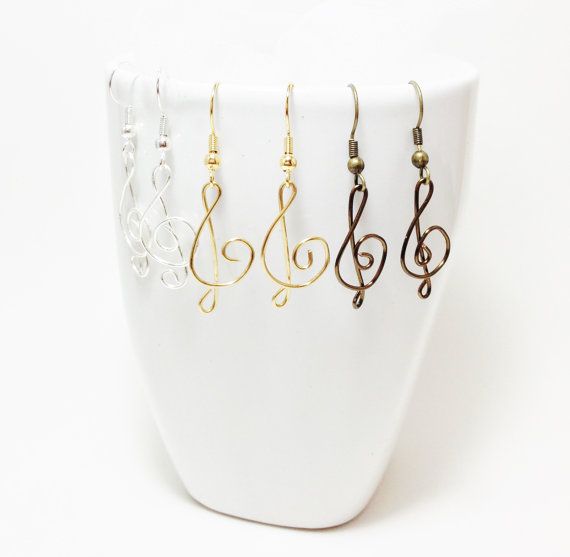 Treble Clef Necklace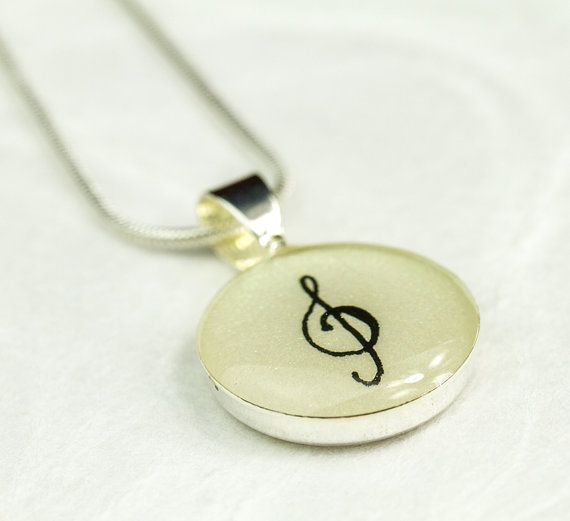 Violin Bracelet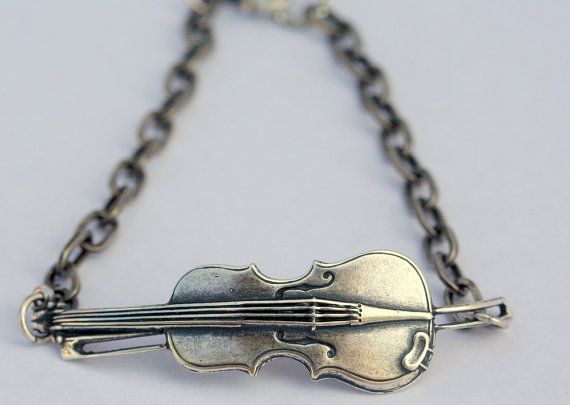 Vintage Sheet Music Paper Flowers
Valentino Couture Music Dress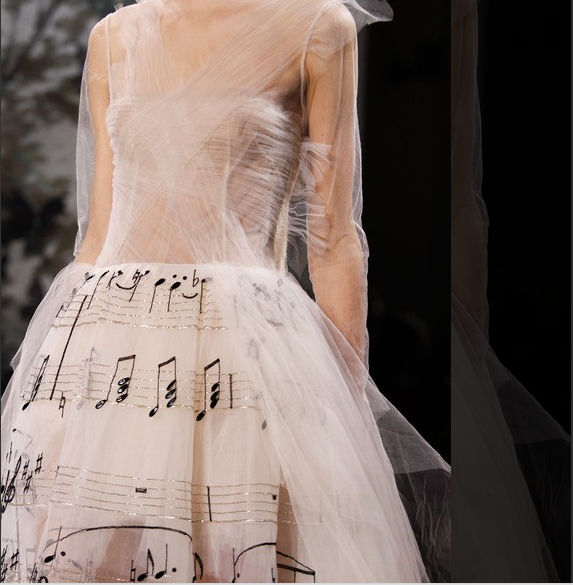 Piano Purse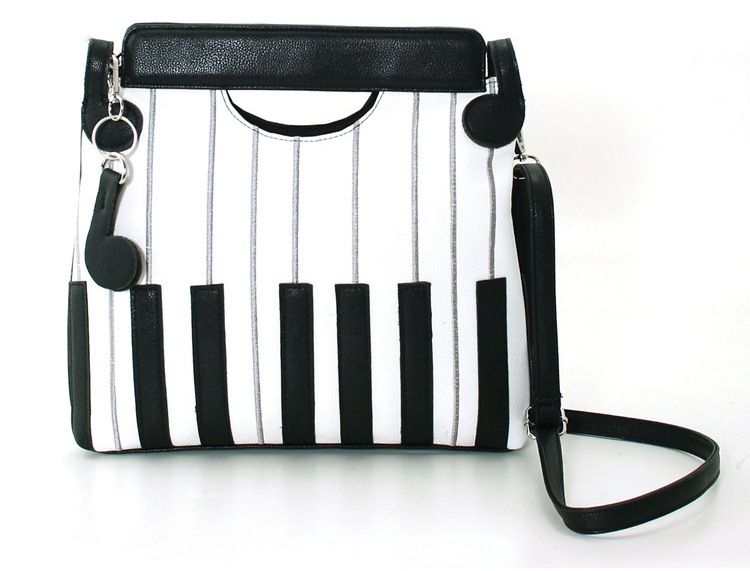 Music Coffee Mug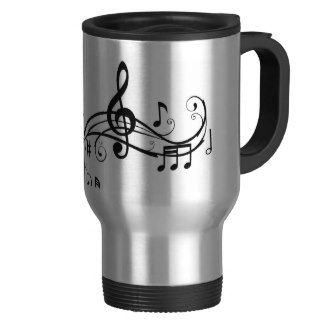 Treble Clef Sterling Silver Wire Ring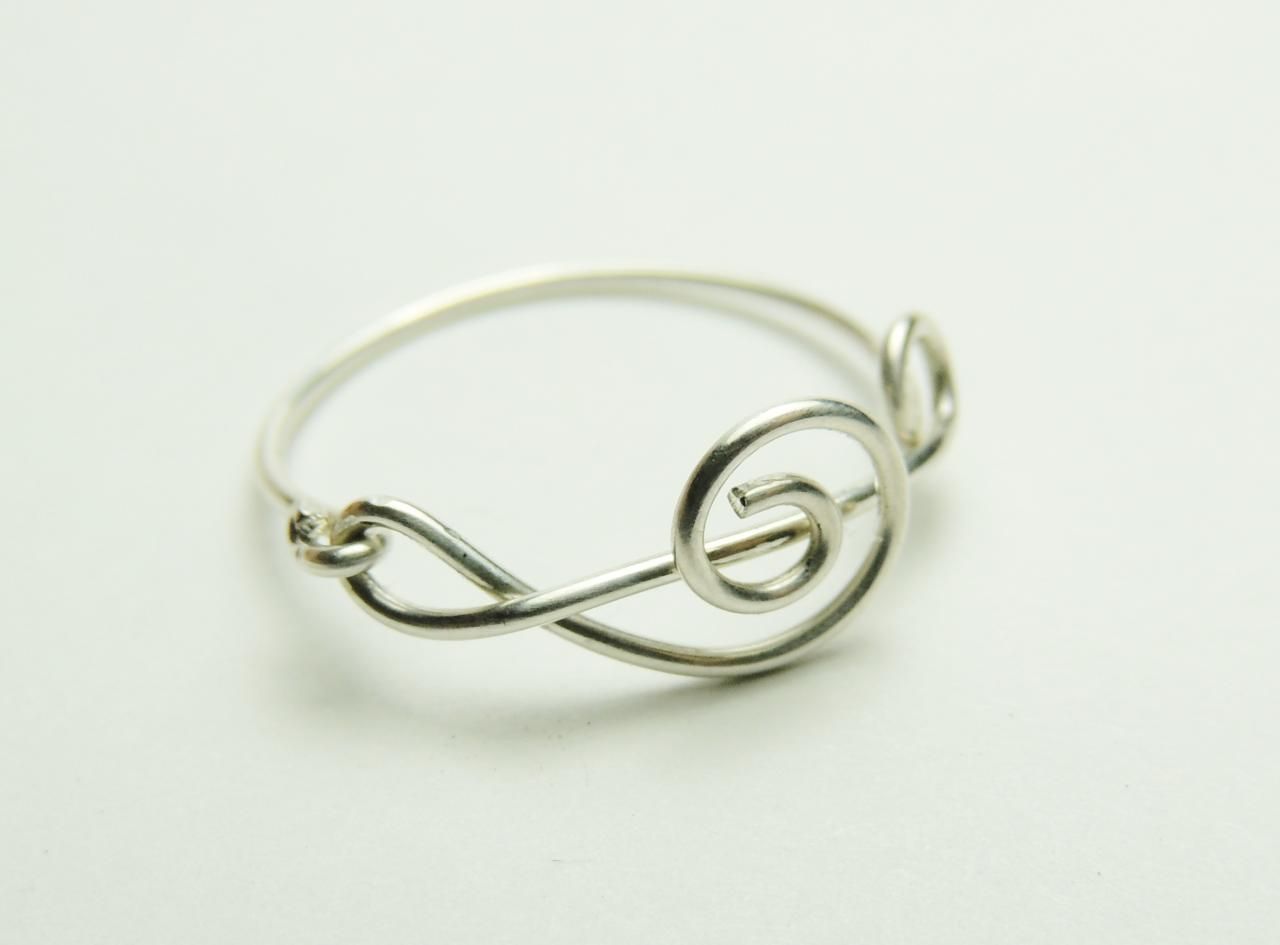 Some of our favorite gifts are vintage sheet music flowers. The video below is a step by step guide that teaches you how to make paper flowers. In case you run out of time, but not for this reason only, we invite you to put your crafting skills to work. You might be surprised by your outcome. And you will not be the only one!