A handwritten score of Gustav Mahler's Resurrection Symphony has been given a price tag of £3.5 million ahead of an auction in 2016.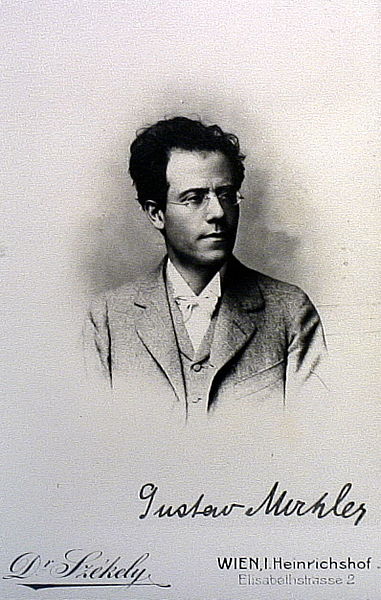 There has never been a complete score from any of Mahler's (1860-1911) ten symphonies on offer at auction. The manuscript is made even more unique since it contains Mahler's own conducting notes in the margins. Deletions and alterations have also been retained.
The 232-page score was recently exhibited in Hong Kong to give enthusiasts and potential buyers a chance to view it. If it reaches its estimated price, it will become the most expensive musical score, according to AFP.
The five-movement work, which marked a break with the traditional four-movement structure, was first performed in 1895. Another unusual feature of the work was its length. At close to 90 minutes, it was considerably longer than most symphonies and included the longest movement in a symphony by Mahler–the final movement based on the poem "Auferstehung" (Resurrection) by Friedrich Gottlieb Klopstock.
The symphony is considered to be one of Mahler's best. The composer thought so too, choosing to say farewell to Vienna in 1907 with a performance of his Second.
The score will be auctioned at Sotheby's in London on 29 November.