Alexander Ivashkin, Russian cellist, 65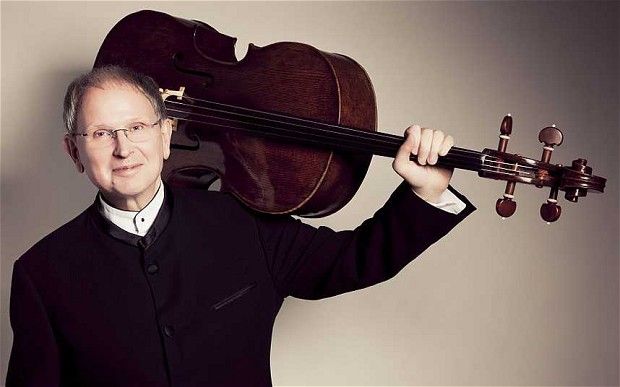 Alexander Ivashkin, cellist, conductor, writer, festival director, performed in more than 40 countries, including over 50 world premieres. He was the first performer and dedicatee of many contemporary compositions for cello, by such composers as Alfred Schnittke. He actively collaborated with composers such as John Cage, George Crumb, Mauricio Kagel, Krzysztof Penderecki, Peter Sculthorpe, Brett Dean and many others.
Claudio Abbado, Italian conductor, 80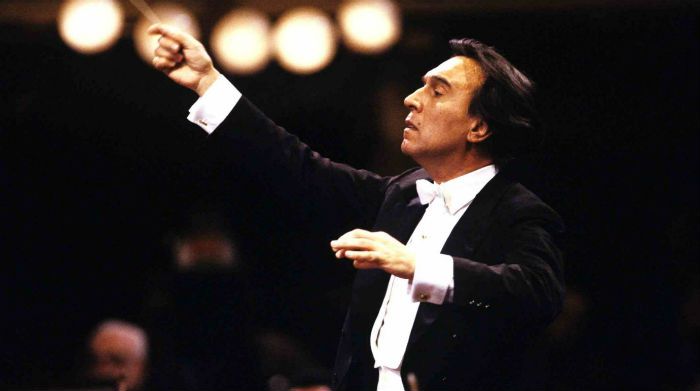 Claudio Abbado is widely considered one of the greatest conductors and inspiring musical figures of the 20th century. He served as music director of the La Scala opera house in Milan, principal conductor of the London Symphony Orchestra, principal guest conductor of the Chicago Symphony Orchestra, music director of the Vienna State Opera, and principal conductor of the Berlin Philharmonic orchestra. He was made a Senator for life in the Senate of Italy in 2013.
Cristopher Hogwood, English conductor, harpsichordist, writer, and musicologist, 73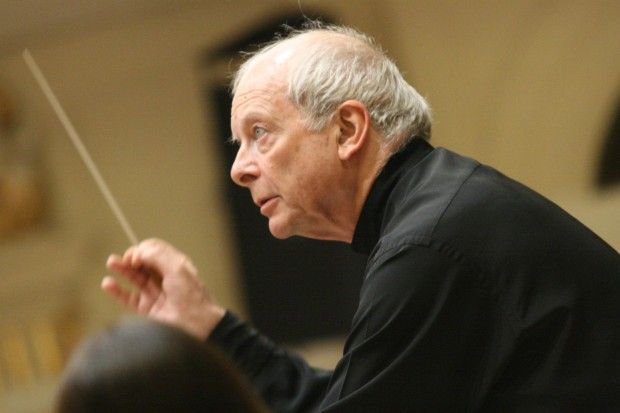 Christopher Jarvis Haley Hogwood was the founder of the Academy of Ancient Music and he was an authority on historically informed performance and a leading figure in the early music revival of the late 20th century.
Mario Abramovich, Argentine violinist and composer, 88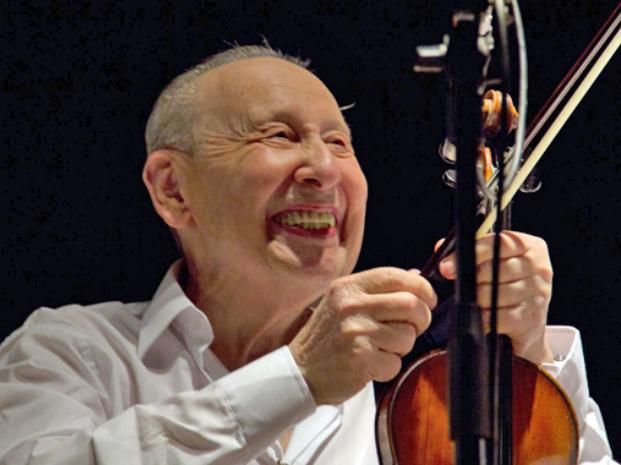 Mario Abramovich is considered one of the most important figures in tango music. A founding member of Sexteto Mayor, Abramovich remained with the group until his death in Buenos Aires on 1 December 2014, aged eighty-eight.
Licia Albanese, Italian-born American soprano, 105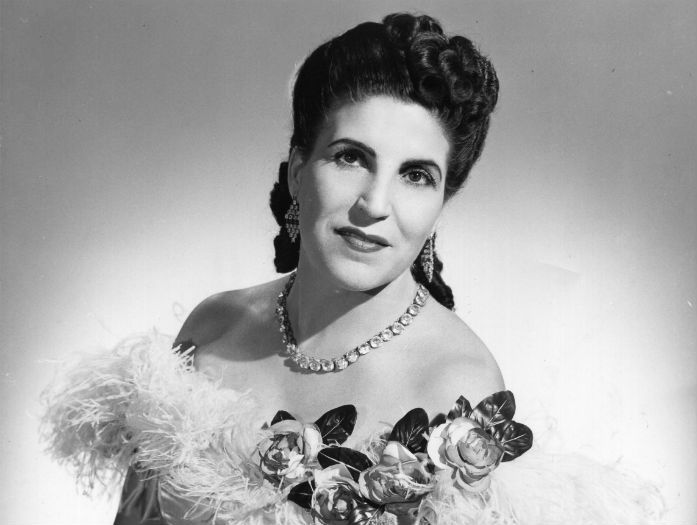 Noted especially for her portrayals of the lyric heroines of Verdi and Puccini, Licia Albanese was a leading artist with the Metropolitan Opera in New York from 1940 to 1966. She was one of the foremost sopranos at the Met in the years straddling the second world war, giving more than 1,000 performances in 48 roles. She also made many recordings and was chairwoman of The Licia Albanese-Puccini Foundation, which is dedicated to assisting young artists and singers.
Stephen Paulus, American composer, 65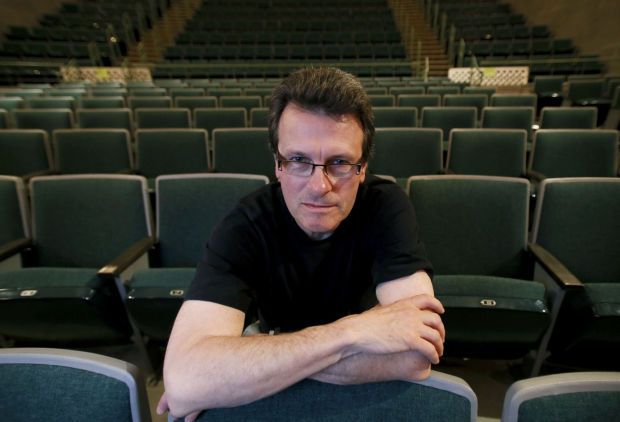 One of the most prominent and prolific composers of our time, Stephen Paulus has written over 500 works which have received premieres and performances throughout the world.
Carlo Bergonzi, Italian tenor, 90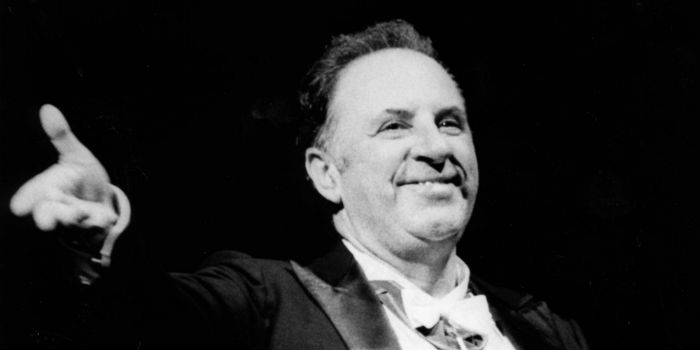 Carlo Bergonzi is considered as one of the 20th century's most distinguished operatic tenors. Mr. Bergonzi sang more than 300 times with the Metropolitan Opera of New York from the 1950s to the '80s, appearing opposite a roster of celebrated divas that included Maria Callas, Risë Stevens, Victoria de los Angeles and Leontyne Price.
Gerard Mortier, Belgian opera director, 70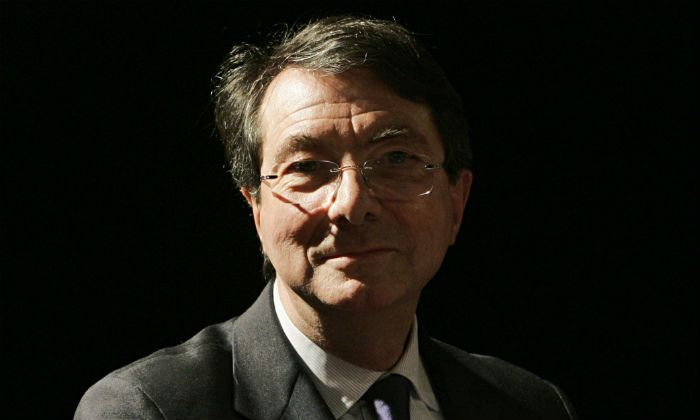 Gerard Mortier was general director of the Paris opera from 2004 and 2009, and he headed the prestigious Salzburg festival from 1991 to 2001. His last venture was Brokeback Mountain, which he originally commissioned in 2008 for New York City Opera, when he was poised to become its director.
Julius Rudel, Austrian-born American Grammy Award-winning conductor and director, 93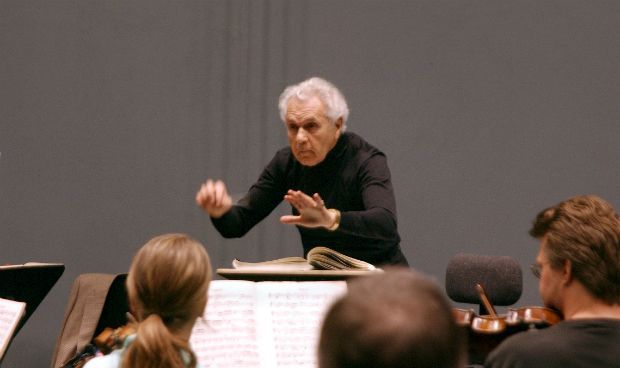 Julius Rudel was one of the best-known American conductors and musical administrators mainly associated with operatic performances. He began his formal musical studies at the Academy of Music in Vienna. At the time of the Nazi occupation of Austria, he left the country and completed his musical studies at Mannes School of Music in New York, graduating in 1943. He became a naturalized U.S. citizen in 1944.
Steve Post, American radio host, 70

Steve Post was the radio host of "Morning Music With Steve Post," which was broadcast on WNYC from 9 a.m. to noon from 1982 to 2001. The show featured classical music, which he was "proud to know nothing about," he told The Star-Ledger of Newark in 1997.
Tibor Rudas, Hungarian impresario, 94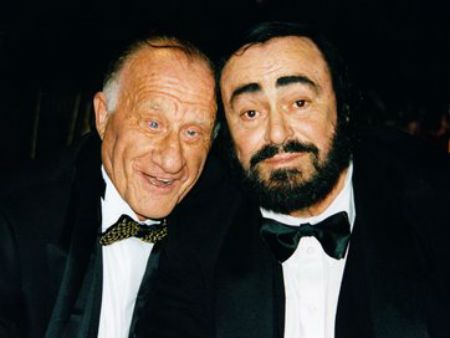 Tibor Rudas was a Hungarian born entrepreneur, known for conceptualising Luciano Pavarotti performances in sports arena settings and later signing the "Three Tenors" José Carreras, Plácido Domingo and Luciano Pavarotti to appear in a series of worldwide arena concerts. He was born in Budapest, Hungary and was imprisoned in the Bergen-Belsen concentration camp during World War II by the Nazis. He died in Santa Monica, California.
Robert Ashley, American composer, 83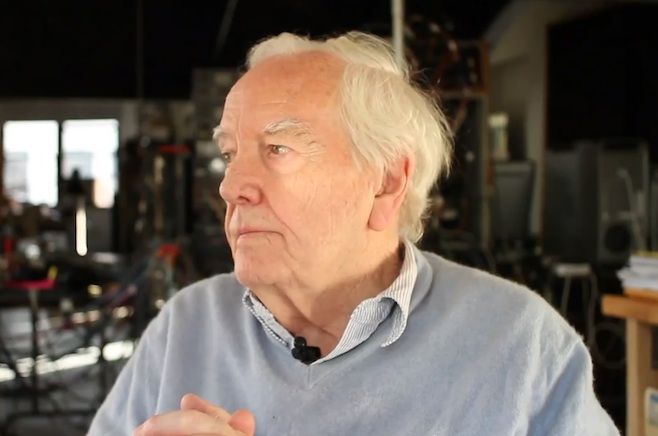 Robert Ashley is a distinguished figure in American contemporary music, with an international reputation for his work in new forms of opera and multi-disciplinary projects. Ashley's recorded works are acknowledged classics of language in a musical setting. He pioneered opera-for-television.
Jose Feghali, Brazilian pianist, 53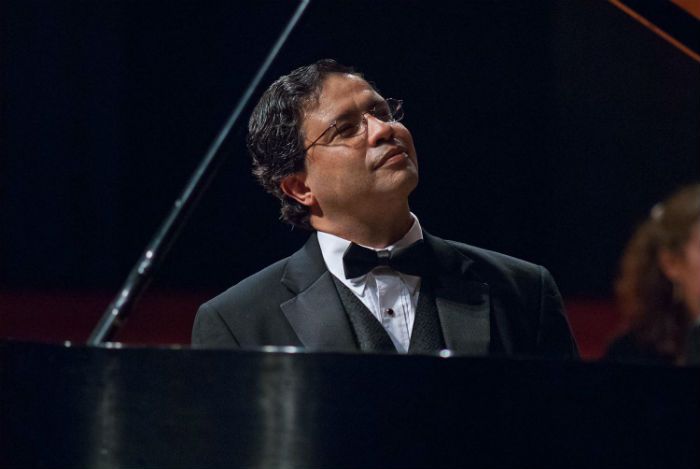 José Feghali was a Brazilian pianist, who, until his death, was an Artist-in-Residence at Texas Christian University's school of music in piano. He was the Gold Medalist winner of the Van Cliburn International Piano Competition in 1985.
Frans Brüggen, Dutch conductor and musicologist, 79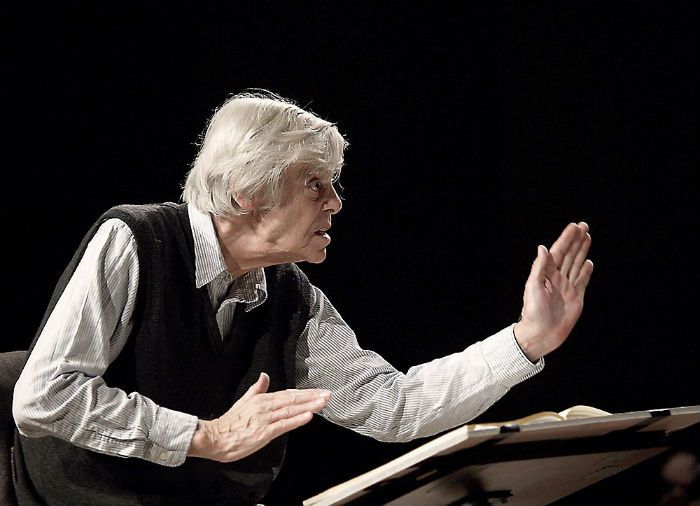 Frans Brüggen was one of the great pioneers of the early music revival. At the age of 21, he was appointed professor at the Royal Conservatoire in The Hague and later held position as Erasmus Professor at Harvard University and Regent's Professor at the University of Berkeley, making him one of the youngest musical scholars of the time.
Peter Schulthorpe, Australian composer, 85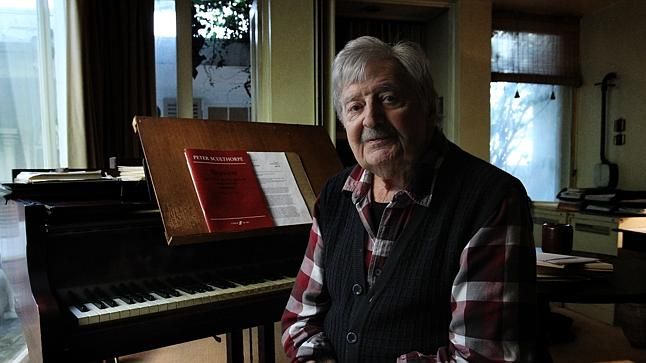 Peter Sculthorpe was Australia's foremost contemporary composer. He is known primarily for his orchestral and chamber music, which evokes the sounds and feeling of the Australian bushland and outback.
Ian Fraser, English composer and conductor, 81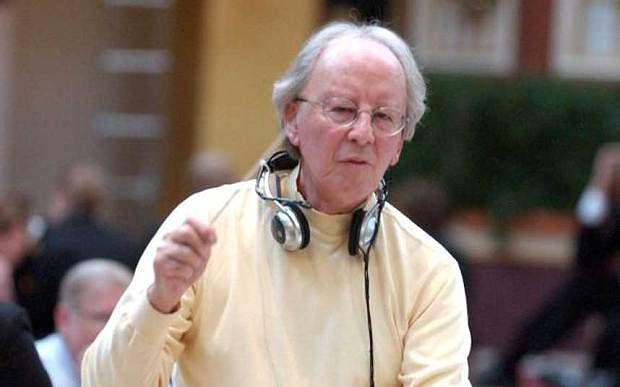 With 11 Emmy Awards and 32 nominations for outstanding music direction, Ian Fraser is the most honored composer/conductor in the history of television. In addition to his many Emmy Awards and nominations, he received Academy Award and Golden Globe nominations as conductor and supervisor of Bricusse's score for the 1970 musical film Scrooge.
Lorin Maazel, American conductor, violinist and composer, 84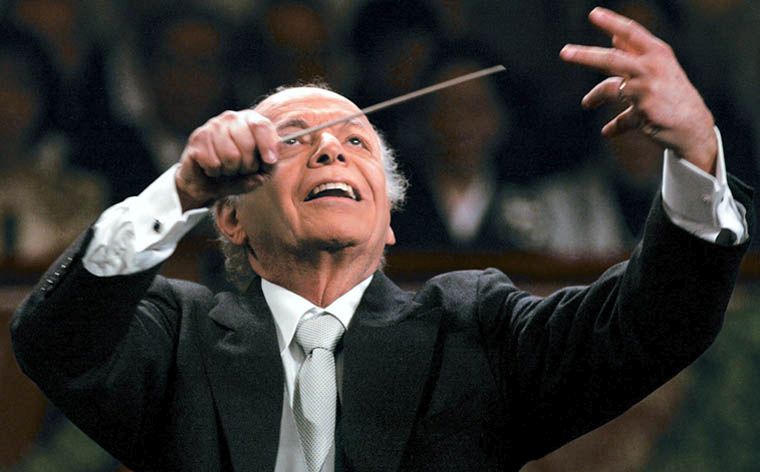 For over five decades, Lorin Maazel has been one of the world's most esteemed and sought-after conductors. While mostly known for being a magnificent conductor, Maestro Lorin Maazel was also an accomplished violinist of the highest order.