Those who enjoy music know that it can have great effects on psychology, and the effects of auditory stimulation are apparently what drives casino operators and slot game developers to employ classical music in their establishments. Classical music finds many uses in today's society, and it's often heard as the background music for casino lounges and hotel lobbies – with Vivaldi's Four Seasons being a clear favorite. Recently however, we've been seeing some operators making the most of this genre.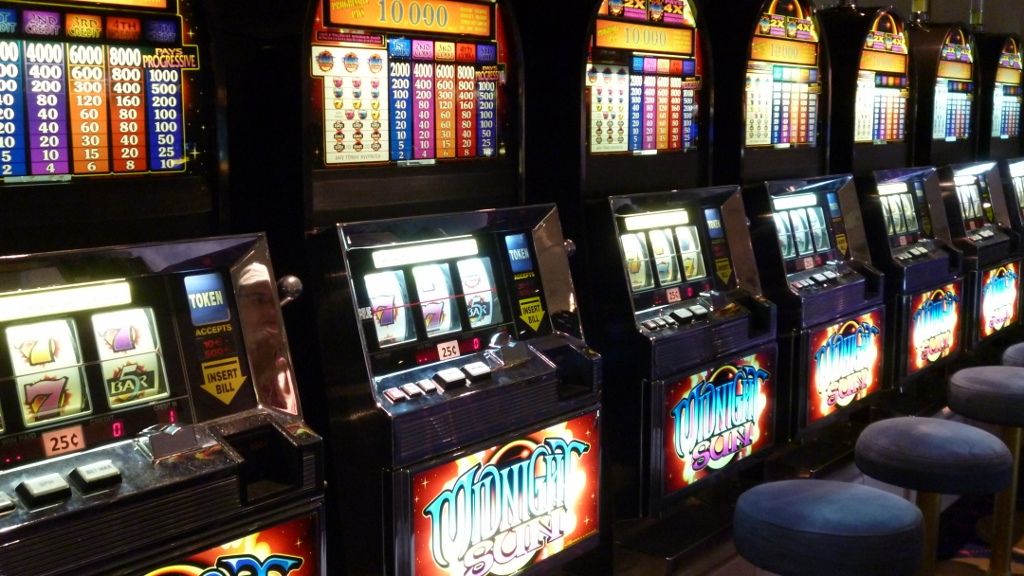 Background music in video games are a curious thing: when they work well, you hardly notice them, but when a piece is poorly selected, it can ruin the whole experience for the player. This is why many operators pay close attention to the scoring of their games. Some operators have, of course, found an easy way out, opting to create games themed around musical icons so they can use their music in the games instead. Intercasino, which has recently expanded to into German markets, features a Dolly Parton-themed slot game, and Bally Technologies has also launched a game themed around Michael Jackson's music and videos.
So why exactly has classical music found new uses in the casino industry? It has much to do with the studied effects classical music has on the brain. Research has shown that classical music can heighten and arouse emotions, meaning that when it's played at a casino, it can make players feel more excited and anxious to win, and even enhance the emotions that can come from winning a few hands at table games. This entices patrons to play even more games. At the same time, classical music is calming and relaxing, lowering blood pressure and reducing pain and anxiety, so it helps players remain focused and helps them keep their heads level when they lose. Dr. Kevin Labar of Duke University said that classical music has this calming effect because it prompts the brain to release dopamine – a hormone associated with pleasure – and it also inhibits the release of stress hormones. Much as they'd like to have more people playing at their tables, casinos also need to avoid altercations with frustrated gamblers, and classical music has helped ensure that players remain calm.
Most casinos also rely on classical music to help them maintain an air of exclusivity and sophistication. While there are many modern casinos that now pump EDM throughout their gaming floors, other older casinos and those seeking to build a reputation of exclusivity continue to play calming classical music. These are the casinos where you'll often find men and women dressed to the nines engaging in quiet gameplay.