It only takes one line to peg the voice of Chris Cornell.
The same can be said for Prince.
Ironic enough that Cornell has taken his signature sound, turned the amp down and instead chosen an acoustic guitar to cover one of the greatest guitarist/singers in music history.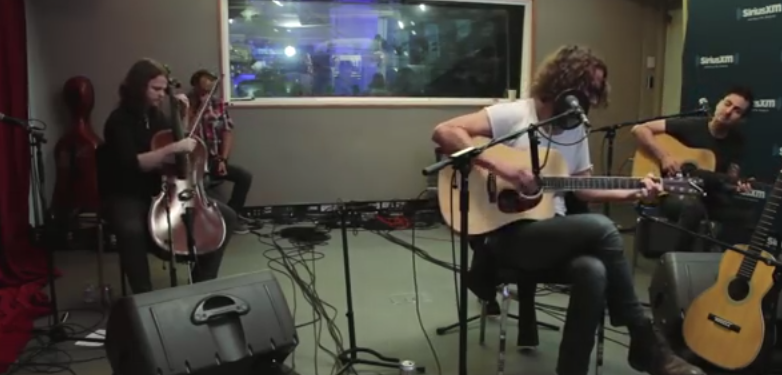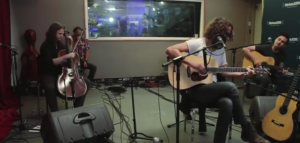 Nothing Compares 2 U will forever have a different sound with the string accompaniment of cello and additional guitar. The high-pitched tones of Prince now replaced with the mid-ranged grunge rock style of Cornell.
Sirius XM has done a collective good job of taking famed musicians out of their regular element to showcase a different side, which is something that I normally wouldn't credit to commercial broadcasting. This is one of many great cover iterations performed live. Others include Rob Thomas covering Jane's Addiction and Imagine Dragons taking on a Ben E Keith song.