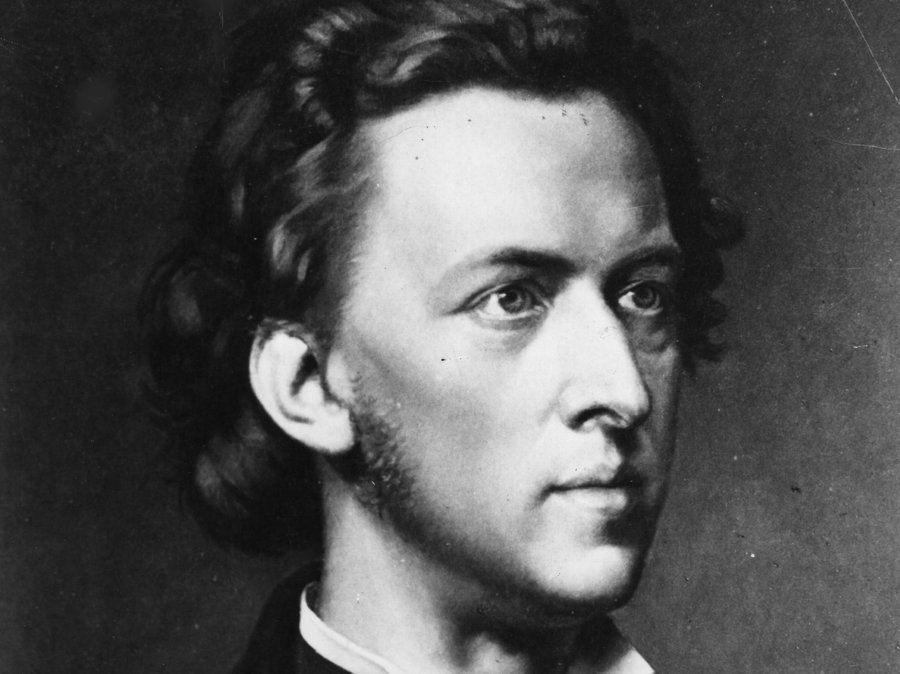 Frederic Chopin, Polish native, was laid to rest in Paris in the same plot where other icons lie including Jim Morrison and Honoré Balzac. However, Chopin's dying wish was to have his heart returned to his home country of Poland. This wish was finally granted, as was an operation to discover an alternative cause of death.
Thought the piano virtuoso left Warsaw at the age of 20 just before the outbreak of a national uprising in 1830, Chopin settled in France and spent much of his professional tenure touring and performing across Europe. Combining elements of Polish traditional music with compositional themes by Mozart and Bach, Chopin made a permanent impression on the Romantic period of classical music.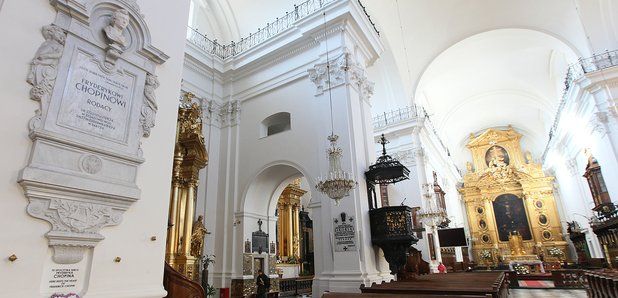 The Associated Press reports that Chopin's heart was examined by a team of 13 individuals who met in a clandestine operation in Warsaw in April. Among the examiners included two scientists, a minister and the archbishop of Warsaw. The procedure did not do any cutting and no tissue samples were taken. It is believed that the cause of death had been tuberculosis, however recent findings point to the possibility of cystic fibrosis. Over a thousand photographs were taken of the heart during this procedure to draw these suggestions.
Nonetheless officials have already announced plans for another inspection — 50 years from now.