Most people associate Daft Punk with their many electronic music hits, but a Belgian violin trio has given their sound a classical makeover.
Trilogy released the video on their Youtube channel and noted they meant it as a tribute to the French group, which they say shares their musical philosophy.
What do you think…better than the original?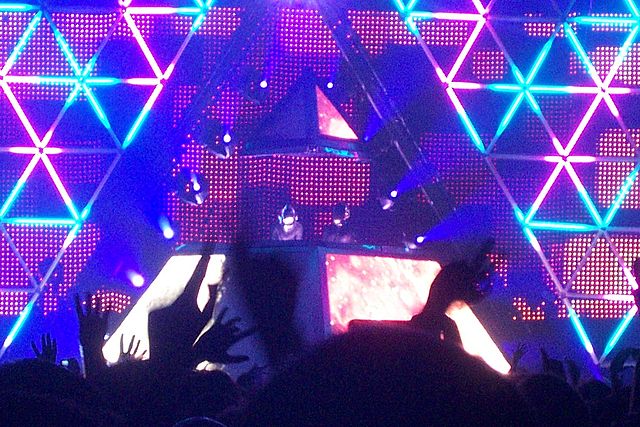 You can get more info on the Trilogy from their Facebook page.