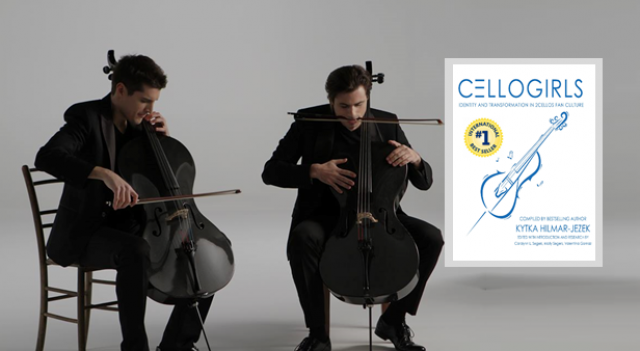 While many music biographies are written by individuals with a proclivity for interest in their subject, it is rare that a book would be written by actual fans. However, Cellogirls is a new creation chronicling the rise and power of the phenomenon that is 2Cellos and achieves much more than a standard biography.
Compiled by Kytka Hilmar-Jezek, this collection of essays tell the personal experiences taken from fans themselves. Over fifteen pieces were written from individuals across the globe and spanning multiple generations.
The book sets apart what it means for female music fans to express their passion for artists they love. It's more than what is commonly associated or assumed in pop culture for women (of all ages) to be drawn to as fans. More than just mere emotion, the essays describe what it means to be transformed by the music on an individual and personal basis, as well as describe the vibrant power of the music communities these artists have built.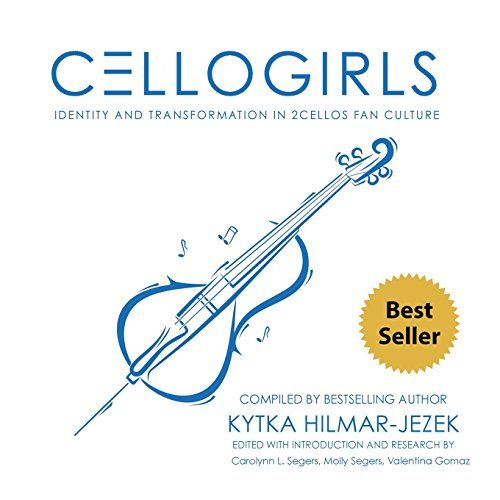 You can order the book from here: www.cellogirls.com