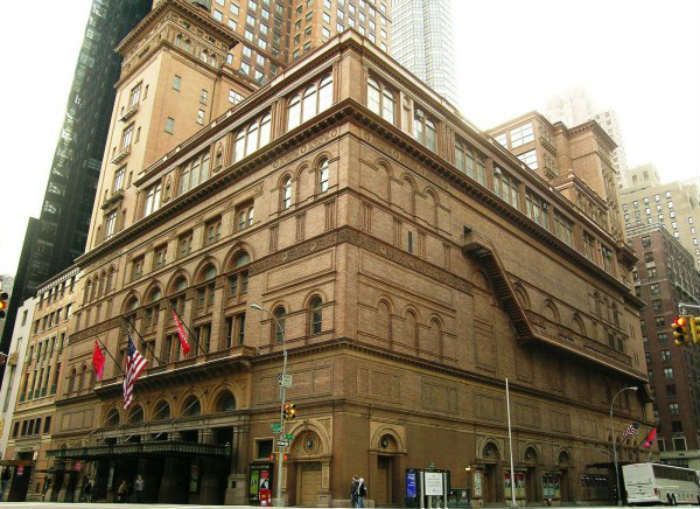 Carnegie Hall is widely known as one of the most renowned music venues. Beginning with a concert with Tchaikovsky at its opening night in 1891, it has played host to famous musicians and composers from classical music, and many other genres throughout the past century.
The hall has seen over 5,000 performances from the New York Philharmonic, and appearances by legendary figures like Ella Fitzgerald and the Beatles. Here is a recording of part of Leonard Bernstein's conducting debut with the New York Philharmonic in 1943, marking the beginning of his impressive career their.
But now, an interesting article published by Atlas Obscura uncovers some of the lesser known parts of this remarkable building, discovering that there are many fascinating things to see off stage. It introduces us to Gino Francesconi, an former artist's attendant who stumbled across an historic collection of concert programmes underneath an air vent going back decades. They ended up there because ushers cleaning up after shows would throw the discarded programmes in to the vent rather than carry them downstairs to be disposed of. This stroke of luck led to the creation of the venue's Rose Museum.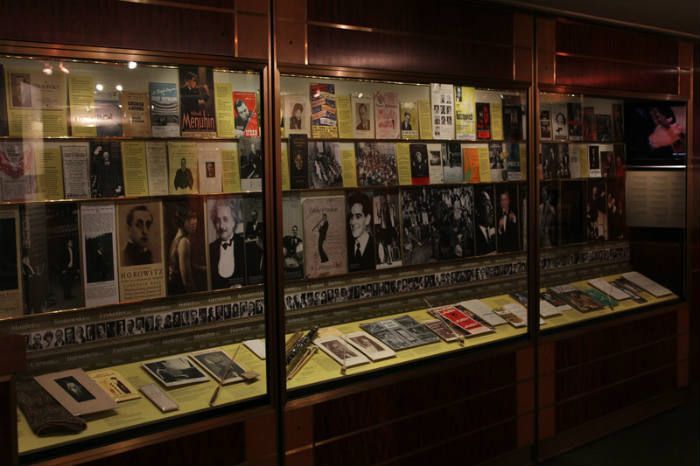 The article takes a look at some of the museum's remarkable artefacts, including a book kept by a long-time employee at Carnegie Hall which every performer signed before they left.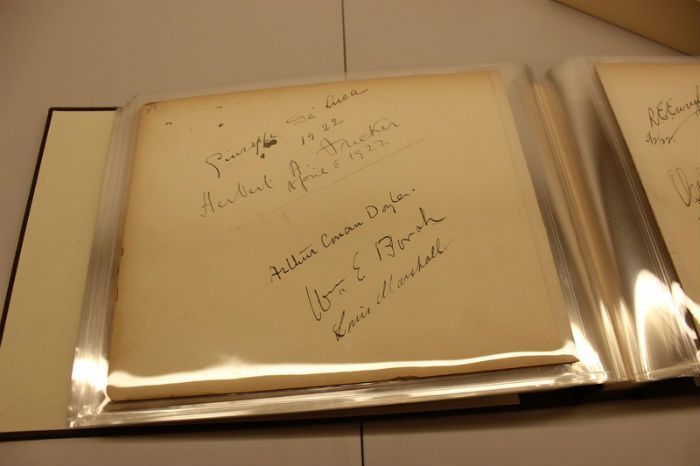 There's also the original booking ledger where you can see how bookings used to be made, a collection of batons used by conductors, and programmes reaching all the way back to 1891. You also get a bit of a tour around some of the building's lesser known parts including some secret tunnels underneath.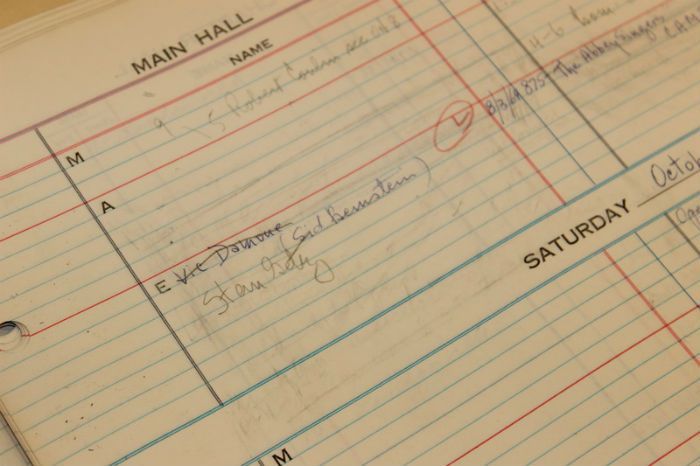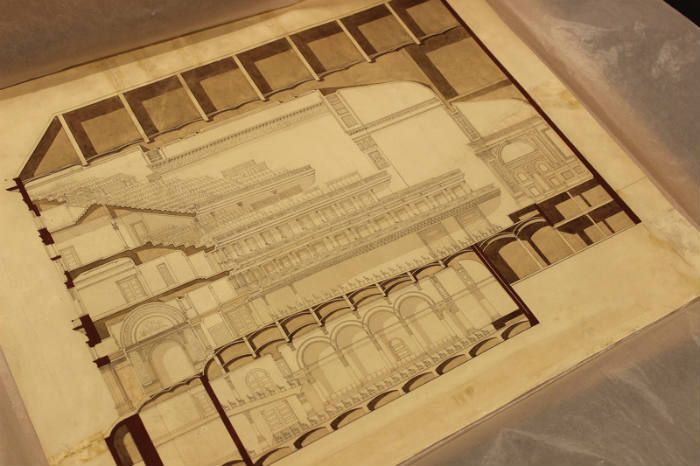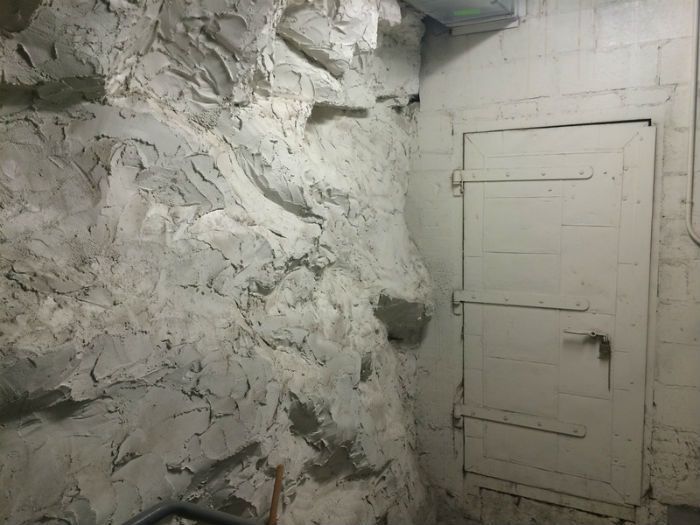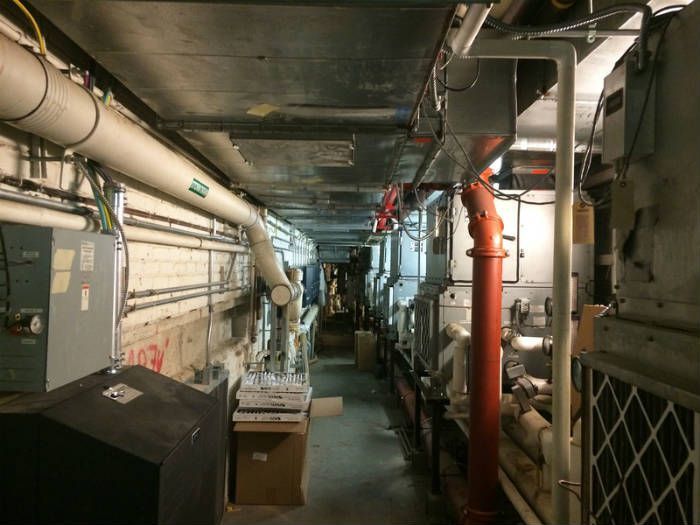 If you're interested in finding out more, the Carnegie Hall website has a history section which includes some digital archives and information about significant events over the years.