Canadian-based Stingray is to become a leading player in classical music programming for television after it bought out German-based Unitel. Unitel operates the premium TV channel Classica.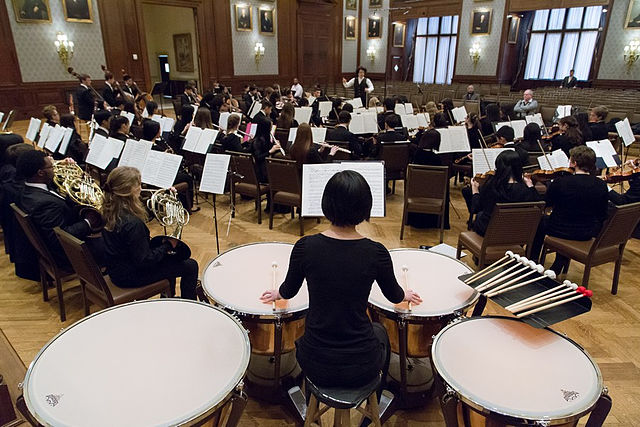 Stingray will obtain access to Unitel's archive of 1,500 classical music titles and over 2,000 hours of recorded material. This will add to its classical music collection established through acquisitions from EuroArts and Brava NL. Unitel will continue to produce content for Classica.
Eric Boyko, president of Stingray, stated that the deal makes his company the undisputed world leader in the provision of classical music programming. In October, it acquired an estimated 600 hours of concerts and documentaries from prior to 2013 from Berlin-based EuroArts.
Classica has been broadcasting since 1996 and has viewers in 40 countries. Its estimated audience is 20 million.
"In Stingray, we have found a partner with global reach who shares our vision of making the fascinating world of classical music accessible to the broadest and most diverse audience possible," Ernst Buchrucker, Unitel's managing director, commented.
Stingray has pledged to broadcast 50 concert premiers per year. You can find out more about the classical music, opera and ballet broadcast by Classica at its website.
Did you enjoy reading this article?
We rely heavily on the generosity of our readers in order to continue and expand our work. Even a small, regular donation can go a long way to help us pay our writers and expand our team so we can bring you the latest from the world of classical music and beyond. Please donate today in support of our Patreon campaign.