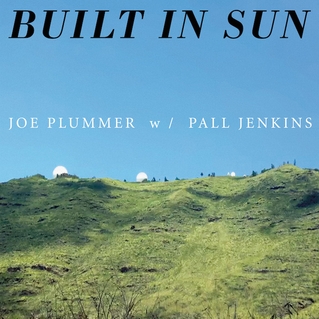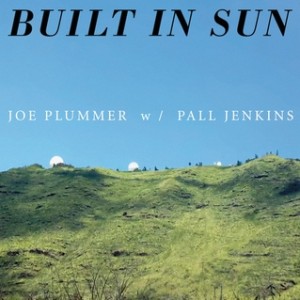 Indie rock is full of artists who can cross different lines of creativity and sound to do a variety of sound inventions. Joe Plummer is certainly one of the most requested names out there. The drummer for some of the most celebrated names in indie music returns with a solo album that features Pall Jenkins.
After stints in indie rock bands Black Heart Procession, Modest Mouse and the Cold War Kids, Joe Plummer saw his influence and musical network expand significantly to attract the production and songwriting assistance of some of the best names in the industry.
All of this mixing of indie music leads to the writing and production of Built In Sun, a collaboration that includes Pall Jenkins (Black Heart Procession) and David Bazan (Pedro The Lion). Bazan joins Cody Votolato on Winters Fall. Jenkins vocals carry the mood of sarcastic lament spread over an upbeat rhythm. Together with Joe Plummer, it's garage indie rock at its best.