Bob Dylan had taken the songwriting world by storm, making the cross over from folk into mainstream rock and becoming the voice of his generation. In the early 1970s, a new songwriter emerged from New Jersey, an unlikely origin point from a 20 year old musician who was believed to be the potential flag carrier for what Dylan established. His name was Bruce Springsteen.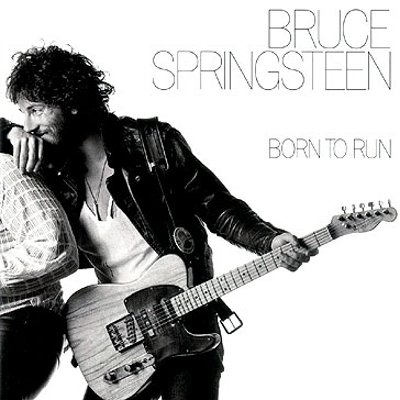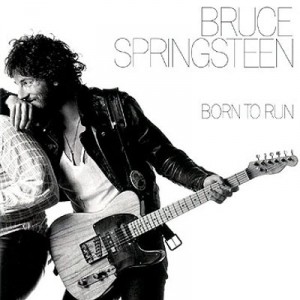 Though another band would make Springsteen's first hit single, Blinded By The Light, a hit it would be years before the rest of the country and music as a whole would discover the brilliance of one of modern music's greatest names. The explosion that came from the 1975 sensation and hit Born To Run (both the single and the album) would launch Springsteen into rock stardom, taking his and the E Street Band's career to mountain tops, sold out theaters, and fame they had never known before. However, it was an unlikely setup that lead to the rise of Bruce Springsteen and Born To Run.
Now here in 2015 we celebrate the tremendous success of Born To Run, but only super-fans of The Boss can fully appreciate what the album did to plant Springsteen and the E Street Band into rock music's permanent lineup of greatness, leading to an induction in the Rock N Roll Hall Of Fame. Yet it's the story that made Born To Run the running champion which would lead to other big wins for Springsteen.
In 1975, Bruce and the E Street Band featuring Steve Van Zandt and Clarence Clemons had reached a groundswell of fans in New Jersey and New York, but many music experts, reviewers, and radio stations weren't playing his songs or giving him much notice. He had a record deal but no draw in the business.
Born To Run, the single was released 6 months prior to the album debut, and in that time built the foundation for Springsteen to emerge as a force in rock and roll music, leading to further success with Darkness On The Edge Of Town (1978), The River (1980), Born In The USA (1984), The Rising (2002), Magic (2007), Wrecking Ball (2012) and more. Born To Run was the song that broke The Boss out of the cage, and here in 2015 his fans and rock music adorers celebrate its 40th birthday with admiration and appreciation for the song and the album that put fire into the engine of rock and roll once again.