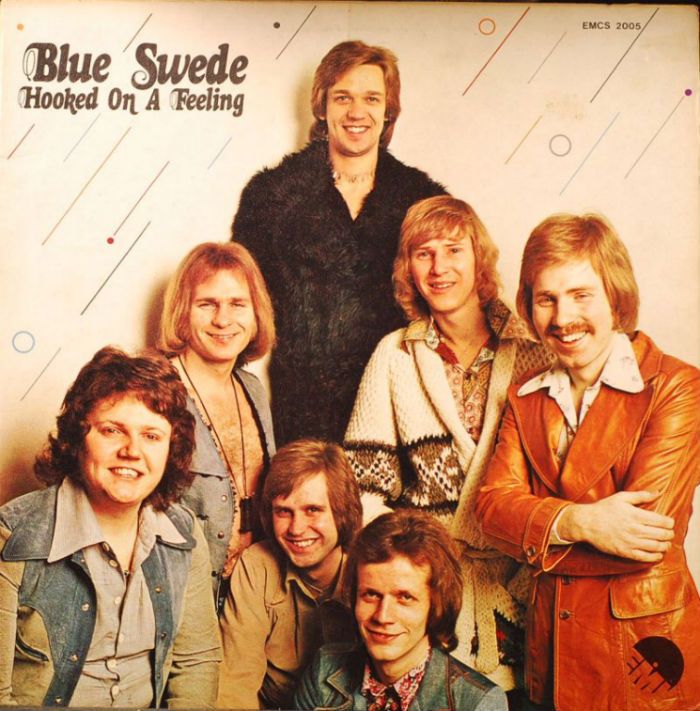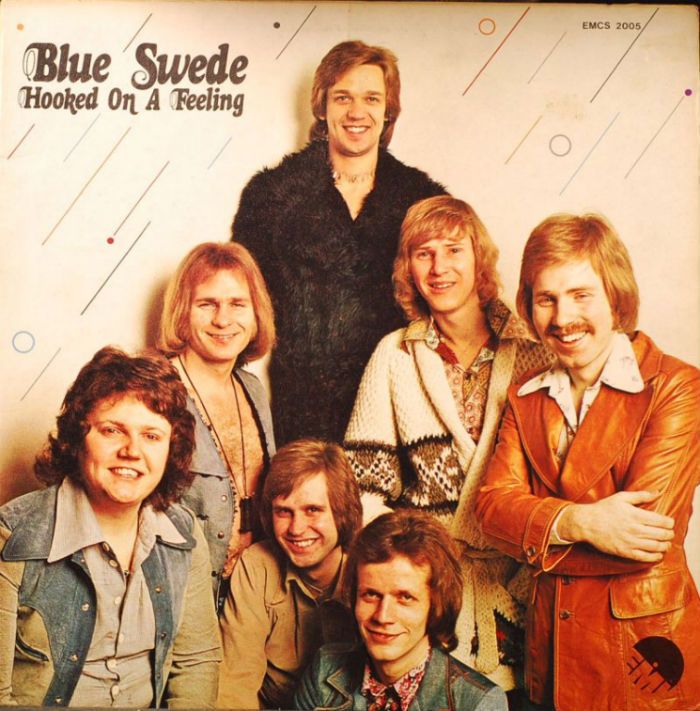 When Tom Hanks sat on a park bench in 1994 and told us about the similarities between life and chocolates, he also brought back a series of some of the greatest songs of several decades. Heralded as one of the greatest collective soundtracks of all-time, Forrest Gump's run through the history of great rock music has held the gold medal for twenty years.
Until now.
Beyond breaking box office records and boasting one of the coolest team-ups in sci-fi/comic book movie history, the Guardians of the Galaxy film has done something else to our collective consciences. It's restored some of the great musical ballads ever written to the prominence they once held.
Blue Swede might only be known as a one-hit wonder, but Hooked On A Feeling has been paired on screen countless times since its cover version debut in 1974. Yes Hooked On A Feeling was originally written by Mark James in 1968, but made famous by Blue Swede in the mid-1970s. Periodically brought back to the foray of pop culture in the past few decades including an appearance on Ally McBeal (the Dancing Baby episode) and the Reservoir Dogs soundtrack, its recent boon as the kick-off for Guardians of the Galaxy has planet earth cheering for it once again.
Some things never die, and what is great lives on. Blue Swede is certainly basking once again in the after-glow of music stardom, thanks to an ubber-cool placement in this year's biggest Marvel blockbuster.