There seems to be something of a trend of rock stars moving into the classical music realm over recent times.
The latest example comes from Black Sabbath guitarist Tony Iommi, who has set aside his heavy metal traditions to compose a choral work for Birmingham Cathedral. The piece features the Birmingham Cathedral Choir and contains words by the Very Reverend Catherine Ogle, Dean of Birmingham.
"How good it is" sees Iommi on guitar and David Hardie on organ.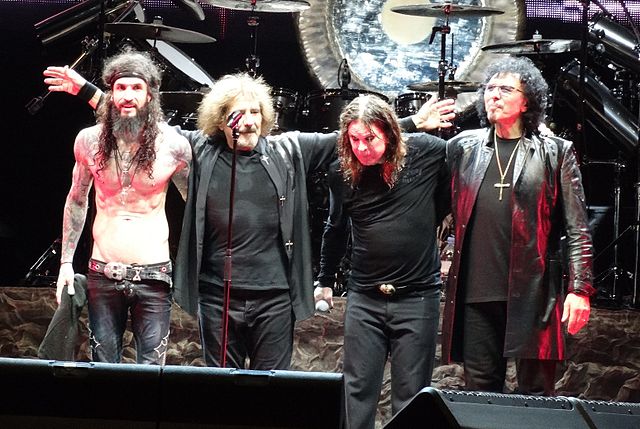 Iommi acknowledged in a press release that the work marks quite a departure from his other music. "It's just a little bit different to Sabbath! We've done instrumental work before with orchestras and it's something I enjoy doing. It's completely different from any of the heavier stuff."
Iommi isn't alone among former rockers who are turning to classical music. Last month, C.F. Kip Winger of the 1980s metal band Winger, which scored a couple of platinum-selling albums, received a grammy nomination in the contemporary classical music category for his album "Winger: Conversations with Nijinsky." The record is a compilation of his orchestral work, which he has written since he returned to music school to train as a composer.
So, the only question left is: who is going to be next to make the transition from rock to classical? All predictions welcome!
Did you enjoy reading this article?
We rely heavily on the generosity of our readers in order to continue and expand our work. Even a small, regular donation can go a long way to help us pay our writers and expand our team so we can bring you the latest from the world of classical music and beyond. Please donate today in support of our Patreon campaign.