I'll admit that this is a little bit like cheating for me, considering this past week's episode of The Appetizer Radio Show covered 16 of the best albums of 2015 so far, and included 2 songs from almost all of them. You can hear it for yourself HERE.
There has been a LOT of great music this year, many of the best albums have been unheralded, because the artists behind them haven't had the mainstream features or label backing to have the more prominent feature that you see on Pitchfork, Paste, or Rolling Stone.
Which isn't to say that the artists and albums on those platforms are not worthy of your attention, they certainly might be. But it's more worth my time for showcase the great underdog artists of this year who are making some truly remarkable music, full albums of remarkable music, that you will be blessed by to enjoy. For the most part, these selections do come from indie artists or those not on major labels (with a few exceptions).
Here are the 10 Best Albums of 2015 so far (in no particular order):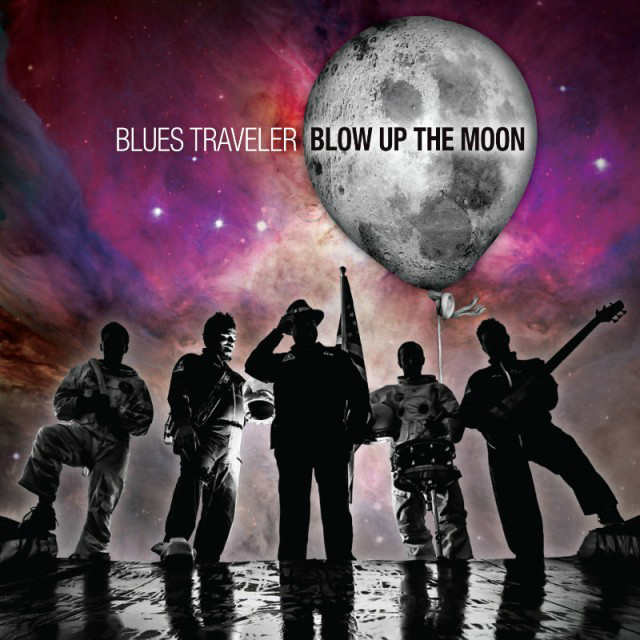 Blues Traveler take their signature southern rock sound and combine with the talents of several other emerging rock entities, namely Secondhand Serenade, Bowling For Soup and 3OH!3. The twelfth album to date from Blues Traveler was intended to be a collaborative effort, and is not expected to be one that stands out to most music critiques. For that reason, and for the band's daring take on collaboration, it will catch the right people in powerful ways.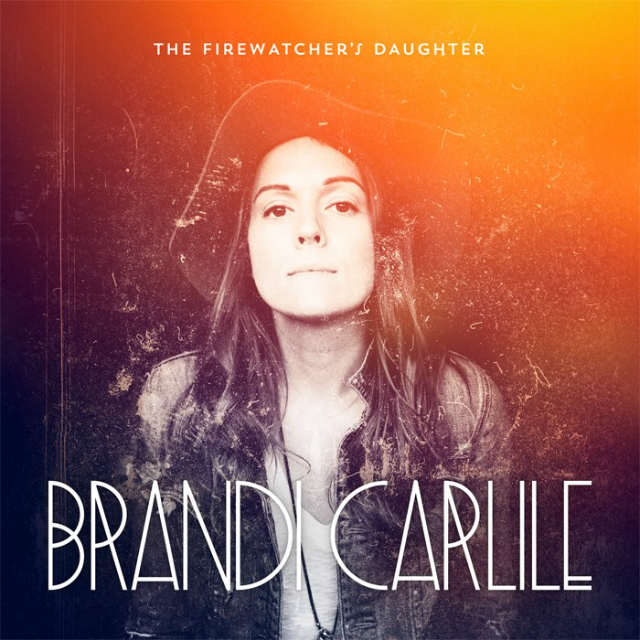 Every album that Brandi does seems to raise the bar that she sets on what is her best work. Bear Creek was an outstanding release, but Daughter takes her alt-country-folk-rock sound and adds a whole new level of amazement, from slow building love songs to down-and-out rockers. Add her incredible voice to this and the album is amazing beginning to end.
This jazz fusion band out of New Orleans took my breath away upon the first listen to the album. It's much more than a fusion release, with tracks that dive into nearly every area of contemporary music from funk to soul to rock to blues and back again. Featuring the lead vocals on tracks by Macy Gray, Ryan Montbleau, JJ Grey and more, Into The Deep is an outstanding collection of music that will make you a fan right out of the gate.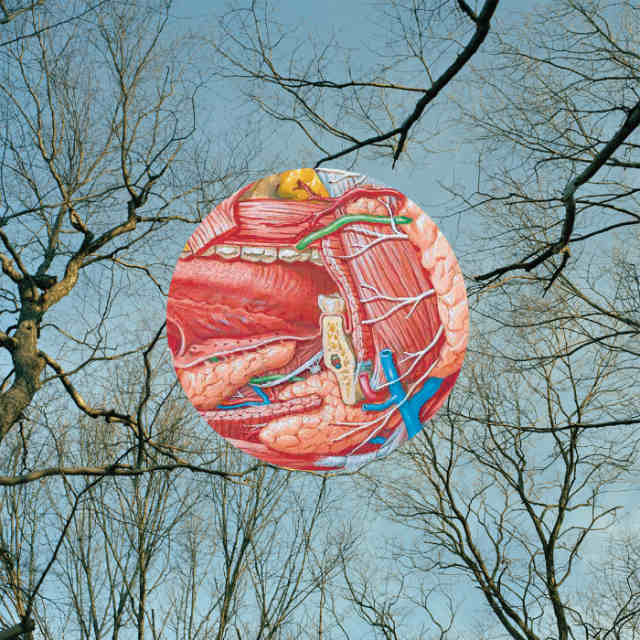 It surprises some folks to learn that They Might Be Giants is still making music, but it's no surprise that their music continues to be great. With new sarcastic tracks like All The Lazy Boyfriends and fun rock tunes like The Answer, Glean is anthem after anthem of rock fun throughout.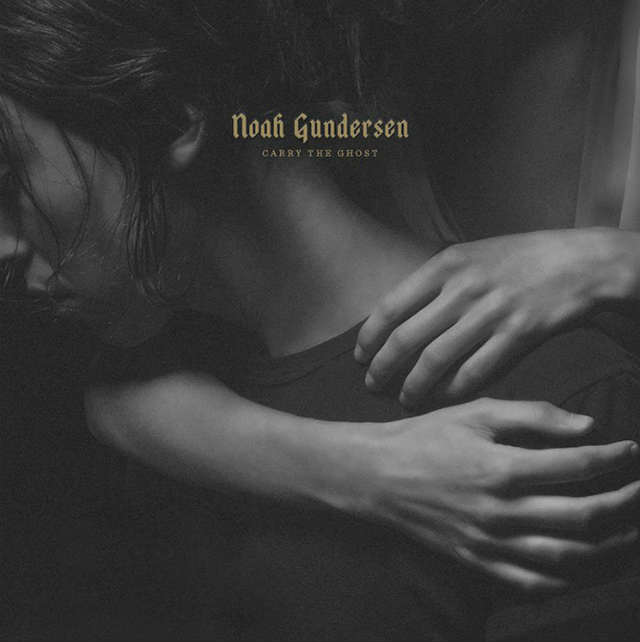 Noah is one of my sleeper picks for this Best Albums list, and after the first song on Carry The Ghost it should come as no surprise. This singer-songwriter might be in his mid 20s but he writes like a much older music craftsman, along the lines of Cat Stevens and Tom Waits. The sophomore release continues his legacy of diving into various subject matter and tackling deep emotions in ways that most of us need psychiatrists to understand.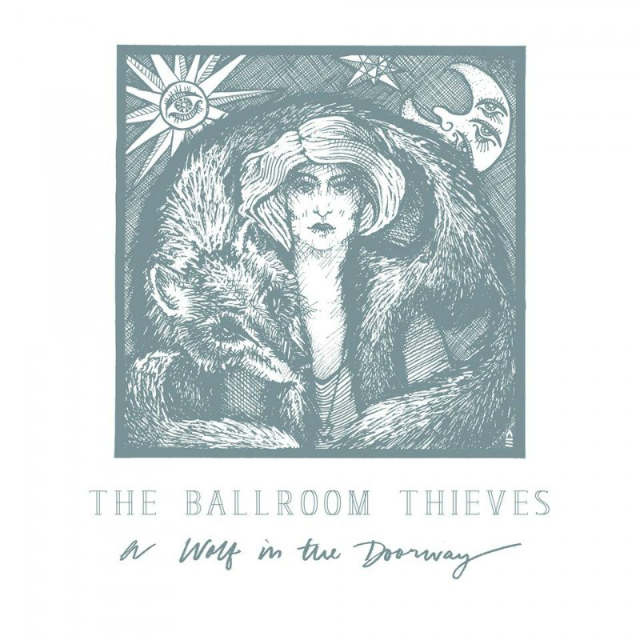 Folk rock delivered in a polished and yet engaging manner is rarely done with the poise and strength that is exhibited with The Ballroom Thieves. There's nothing on this album that isn't praise-worthy, with tracks like Archers and Bury Me Smiling being certain standouts both for the lyrical grip and the melodic course that takes the listener to new places before settling back down and diving into a new adventure on the next track.
Timothy Palmer-The Half-Boy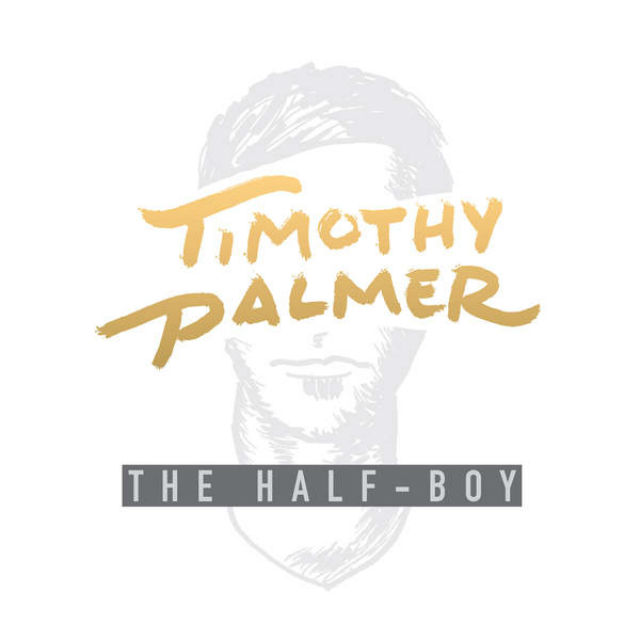 The Half-Boy has been a journey unlike any other for songwriter Timothy Palmer, one that should launch him into new territories of musicianship and recognition. Uplifting and passionate throughout, songs like Tryin' exemplify the inner struggle we all face as people who are attempting to do something bigger with our lives than what we've seen or what others have limited us to. Lyrically profound throughout, added with lush instrumentation and production, it's a palette cleanser and refresher for true fans of the music underdog story.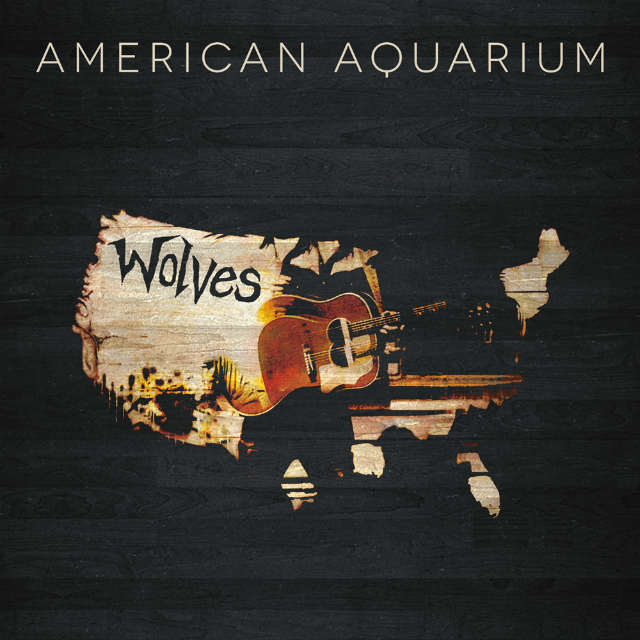 In the vein that the presence of Wolves on a long desolate trail might cause a group of travelers to start to panic, this sophomore album ventures into various states of energy from instrumentation that takes the alt-country act from dizzying guitars to pulsing organs and back again. It's certainly an enjoyable, albeit unexpected journey. But one worth experiencing again and again.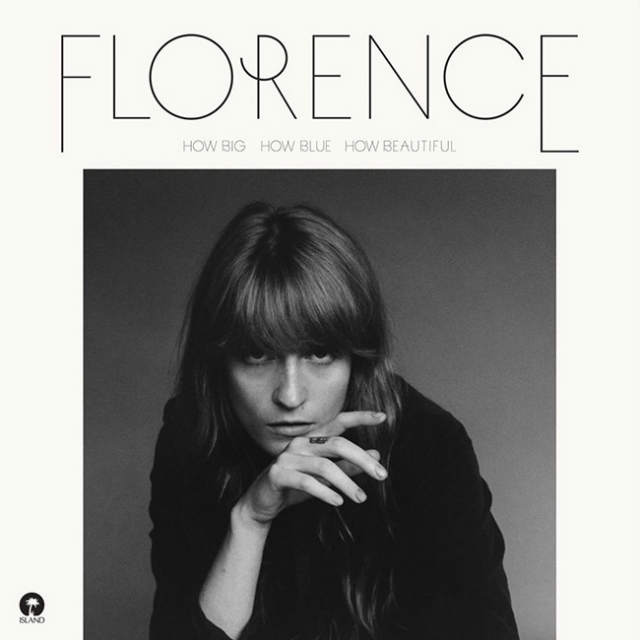 Passionate is one word commonly used to describe Florence Welch, and that passion is certainly on display here. A sadness prevails (which ironically is the name of a fantastic punk album by No Motive) but it is not the only strong emotion experienced. Love, in its highest intensity, takes on the life of a series of female Biblical characters, Delilah among them.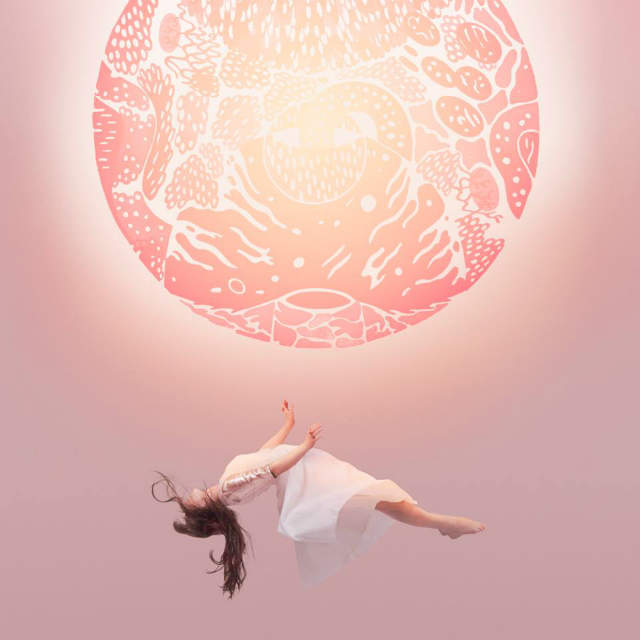 The second album from this electro-pop duo comes as original and upbeat as their debut, which had me returning time and time again. This new release is no different, with a beginning to end indie rock melded with an EDM beat in the best way possible.