The Berlin Philharmonic begins its last tour of the United States and Canada this week under music director Sir Simon Rattle.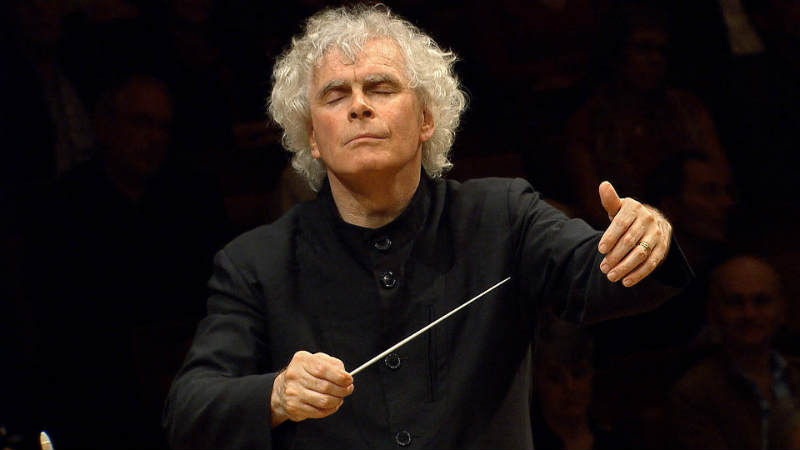 The orchestra will open with two concerts at Carnegie Hall in New York on Wednesday and Thursday before performing in Boston, Toronto, Los Angeles and San Francisco, among other locations.
On the current tour, the Berlin Philharmonic will play works by Schönberg, Berg, Mahler, Boulez and Johannes Brahms.
In 1955, when the orchestra made its first North American trip, the presence of Herbert von Karajan as conductor provoked some controversy in the lead-up to the tour. Karajan was a member of the Nazi Party during the Third Reich, and Jewish organisations and other groups protested against him.
When the five-week-long series of performances got under way, audiences embraced the orchestra and reviews were overwhelmingly favourable. The Berliner Philharmoniker returned the following year for its second tour, with the third following soon afterwards in 1961.
Rattle will leave his post in Berlin in 2018 and plans to take up the post of music director at the London Symphony Orchestra. He has spent a lot of time in New York over recent months, conducting the opening performance of the Metropolitan Opera's Tristan und Isolde and leading the Philadelphia Orchestra in a concert including Mahler's Symphony No. 6.
Rattle's successor is Kirill Petrenko, who was selected by the Berlin Philharmoniker after some deliberation in the summer of 2015.