Most classical music fans, when asked their opinion of the sound of Berlin, would likely assume you meant the acoustics in the Berlin Philharmonie or the sound of that city's world-famous Berlin Philharmonic.
Konzerthausorchester Berlin has different ideas. The ensemble has undertaken the challenge of recreating the sound of the city's iconic food and other characteristics. To get started, they've chosen the German snack: the currywurst.
The clip begins with the instruments imitating the grilling and slicing of the wurst before we come to shaking some salt and squeezing a bit of tomato ketchup onto it. They don't even forget to leave out the sound of coins clinking in a tip jar, someone wiping the table ready for use and, last but not least, the sound of beer bottles being opened.
The video features Curry 36, a currywurst kiosk that has become such a cult site you can buy merchandise as well as a snack.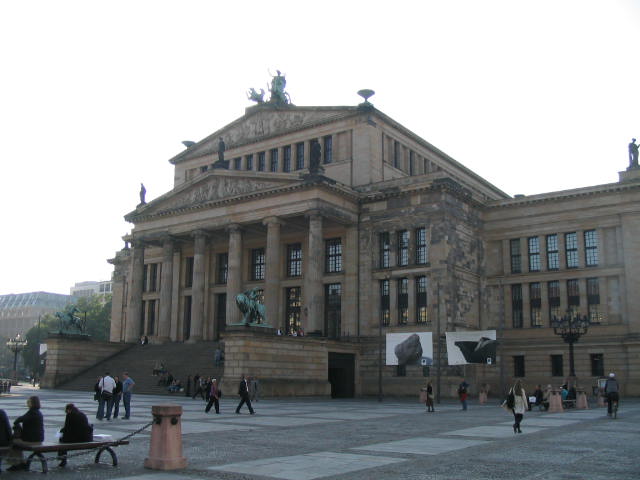 It is the first in a series by the Konzerthausorchester Berlin entitled "Klangberlins" or the sound of Berlin. A further 12 installments are planned. Episode 2 features the sounds of the city's trams and underground transport system.
The compositions are by Michael Edwards and Christian Tschuggnall. The other videos in the series will be posted on the orchestra's Youtube channel.