Benji Rogers is a music super fan. He's also the founder of PledgeMusic, a crowdfunding platform for musicians that is strengthening music communities for small and large indie and unsigned bands. The platform has had so much success funding projects that even more prominent artists are using it to fund new albums recorded and other projects.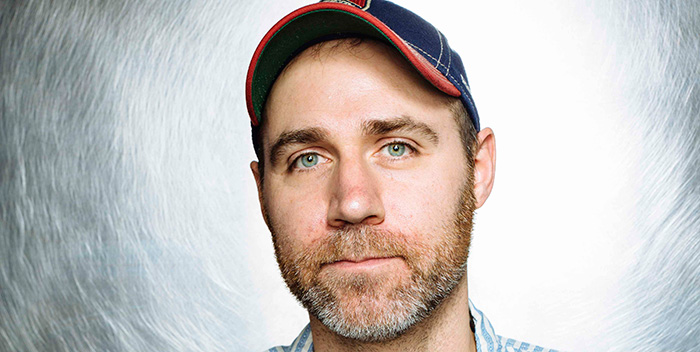 PledgeMusic is a more community-based method of crowdfunding compared to similar platforms like Kickstarter and Indiegogo. The process is the focal point of the fundraising campaign, instead of just raising needed capital. Funders are brought into the creation process by contributing to these campaigns.
Not just anyone will contribute to a musician's crowdfunding campaign. It takes a music or band's super fans to enter into the fold in this way, to want to be a part of the process and join in the building of the music that will contribute to its creation.
"What I want Pledge to become is the largest Super fan community in the world, owned by the artists that bring their fans to the table, because ultimately we don't own those fans. The artist does," Rogers told me recently.
I had the chance to speak with Benji Rogers recently, and his insights into what makes successful indie music careers had everything to do with super fans, how they are connected to the band and how indie musician's (and musicians of labels as well) have to nurture their connection with super fans.
Episode 8: Benji Rogers by D Grant Smith on Mixcloud
You can read more and listen to our interview podcast here.