The bell ringing team at York Minster, one of the oldest cathedrals in Europe, was disbanded last week in a move that will leave the bells silent over Christmas and New Year.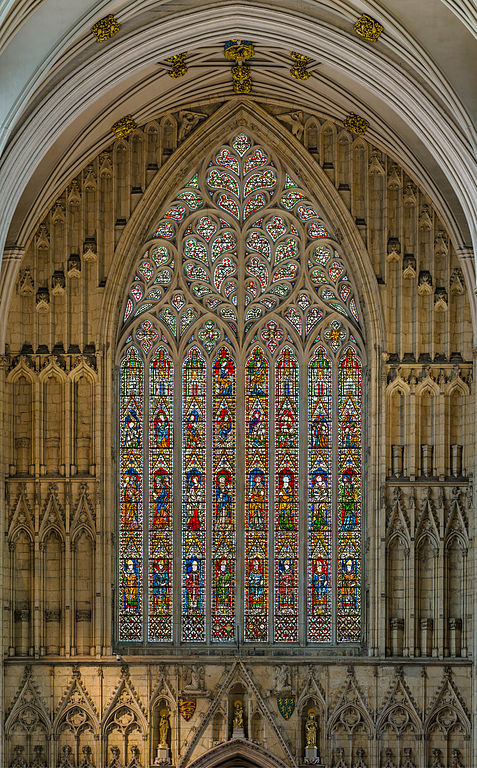 A petition protesting the decision, "Allow the York Minster bell ringers to ring," has already attracted thousands of signatures. It calls on the ringers to be allowed to perform their duties on Remembrance Sunday, Christmas Day and New Year's Eve
A statement from the Archbishop of York said the drastic step was necessary because of safety concerns. It noted that "repeated disregard" of attempts to enforce health and safety regulations meant that there was no alternative to firing the bell ringers.
Authorities add that the ringers who were let go last week will be able to apply for their jobs again when a new team is set up in the new year.
But the petitioners are unhappy with this. They said that bell ringing activities were suspended with "absolutely no prior warning" and challenge the allegation that they disregarded safety procedures.
There are records of bells at York Minster as far back as the 14th century. If no solution is found, this year will be the first time the bells have not sounded at Christmas since World War II.
As of late Monday, the petition had obtained just over 16,000 signatures of a 20,000 target.