The BBC is launching a positive discrimination initiative to encourage more women to appear on its classical music programming.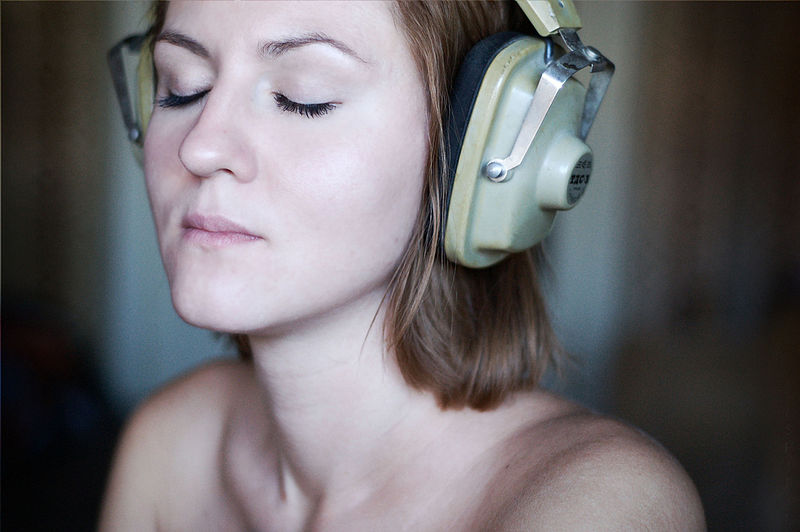 A woman listens to music. Image credit: Wikimedia Commons
Expert Women 2017 will be held at BBC Broadcasting House on 31 March, 2017. As well as classical music, they are looking for anyone with expertise on women in music production to attend.
The event will include opportunities to get in front of a camera and interact with experienced presenters.
For the application process, the BBC asks for you to send in your CV, plus a film of no more than two minutes in length to introduce yourself, talking about your specialism and coming up with a story idea that the public would find interesting. The closing date for applications is Sunday, 26 February. Find out more here.
The BBC has worked over recent years to improve its coverage of women in classical music. Radio 3 ran all-women programming on International Women's Day, 8 March, 2015, where only works by female composers were played.
The broadcaster also recently began a project to discover more works by female composers. The idea developed after the powerful response Radio 3 received to its day of playing female composers only and the recognition that there were not enough recordings of works by women to feature them more often.
Did you enjoy reading this article?
We rely heavily on the generosity of our readers in order to continue and expand our work. Even a small, regular donation can go a long way to help us pay our writers and expand our team so we can bring you the latest from the world of classical music and beyond. Please donate today in support of our Patreon campaign.