A rare score in the handwriting of J.S. Bach was sold at auction in July 2016 for $3.3 million, reaching the high end of its estimated value.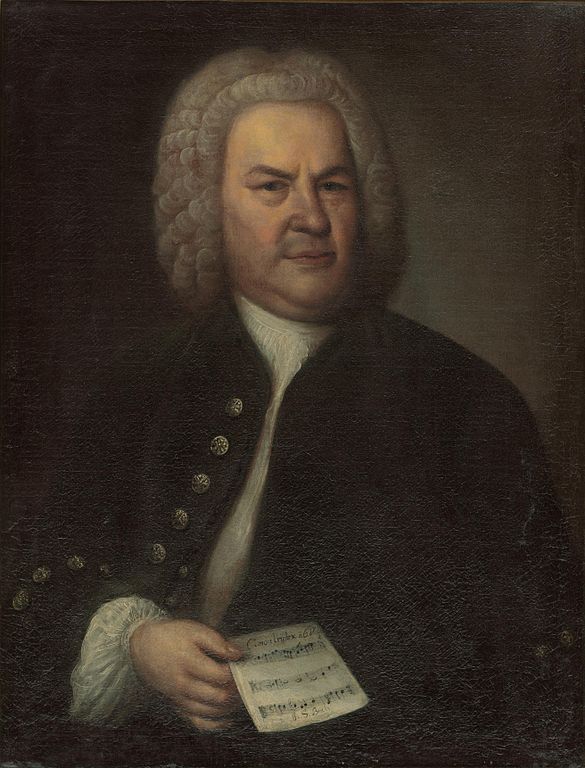 The Prelude, Fugue, and Allegro in E-flat Major, BWV 998, is believed to have been composed later in Bach's life, between 1740-45. It was intended to be played either on the harpsichord or lute, as indicated by a note on the score.
Most of Johann Sebastian Bach's (1685-1750) works are available to view in public museums. According to Christie's, the auction house responsible for the latest sale, there are less than 10 autographed scores from Bach in private hands.
Bach experts likened the manuscript, which was written on high-quality paper, to a painting or work of art. You can take a look at it here on Christie's website.
Hans-Christoph Rademann, head of the Bach Academy in Stuttgart, viewed the manuscript as it toured Germany prior to the auction. Unlike many of Bach's manuscripts where he later introduced alterations, the BWV 998 score shows no sign of changes having been made. Rademann, therefore, believes that Bach had the notes for the composition already in his head before writing them down from memory. "That is an immense achievement," he said in an interview with Deutschlandradio Kultur.
The BWV988 score has not been seen since 1969 when it last changed hands.
Many of Bach's manuscripts, as well as those from other members of the Bach family, can be viewed online at the Bach Digital database.