The Bach Archive in Leipzig is working on digitising 700 manuscripts in its collection, including scores and documents belonging to the great baroque composer.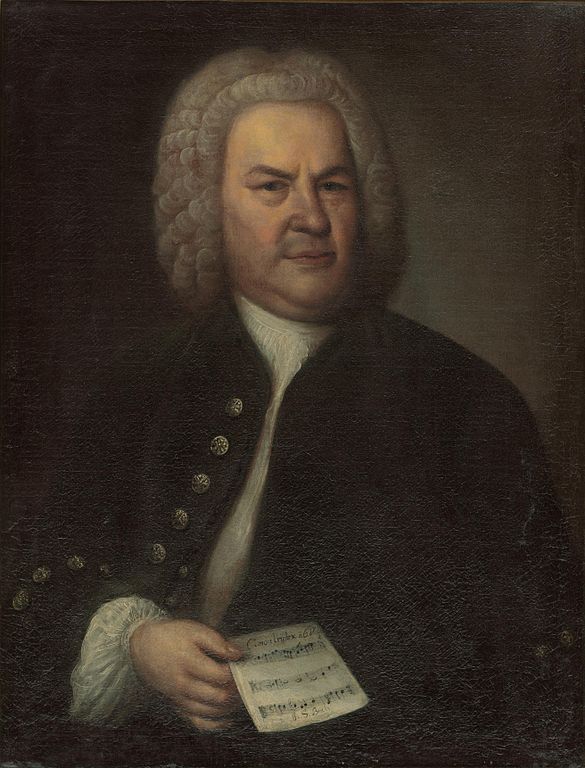 The Archive, which aims to maintain Bach's legacy and is widely seen as the premier research institute on the composer, obtained the documents from the city of Leipzig in the early 1950s. They were originally in the possession of a private collector.
Some of the most valuable items in the collection are manuscripts and scores from Johann Sebastian Bach (1685-1750) and his wife, Anna Magdalena. These include the Wedding Quodlibet, BWV 524, and a score of the Sonata in G major BWV 1021, prepared by Bach and his wife.
There are also manuscripts from many of his pupils, together with documents that the Archive hopes will contribute to an understanding of Bach's reception in the 19th century.
The Bach Archive's director, Peter Vollny, said he hoped the digital publication of the documents would provide "new impulses for the exploration of the collection as well as for the performance practice of the works handed down here."
Did you enjoy reading this article?
We rely heavily on the generosity of our readers in order to continue and expand our work. Even a small, regular donation can go a long way to help us pay our writers and expand our team so we can bring you the latest from the world of classical music and beyond. Please donate today in support of our Patreon campaign.