Jacob Velasquez seems like an ordinary seven-year old. He enjoys doing what he sees him parents do and thinks he can conquer the world. The difference between this young boy and your average kid is that Velasquez does have the ability to conquer great odds.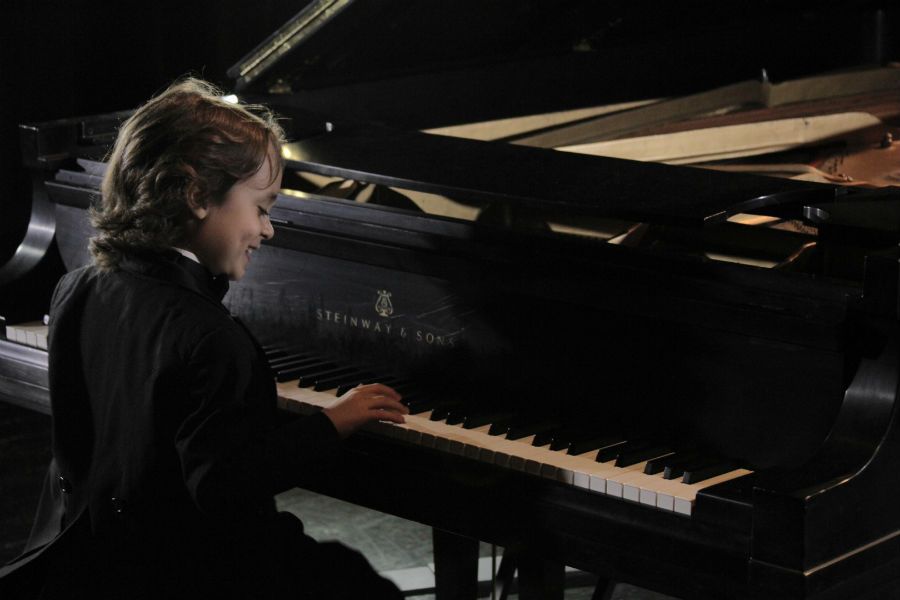 The child was diagnosed with autism at a young age. At the age of four, while watching his father play piano, he decided that the act of piano performance was simple and he could do it. It turns out Jacob is somewhat of a prodigy. Now, at the age of 7, he is releasing his first album and has music on iTunes.
Recently, Velasquez made his debut on the Steve Harvey Show, amazing audiences and Harvey himself, with his amazing piano talent. His personality and confidence are powerful as well. It's apparent that many more great opportunities are in store for Baby Beethoven.
Best tobacco online store cigazilla.com