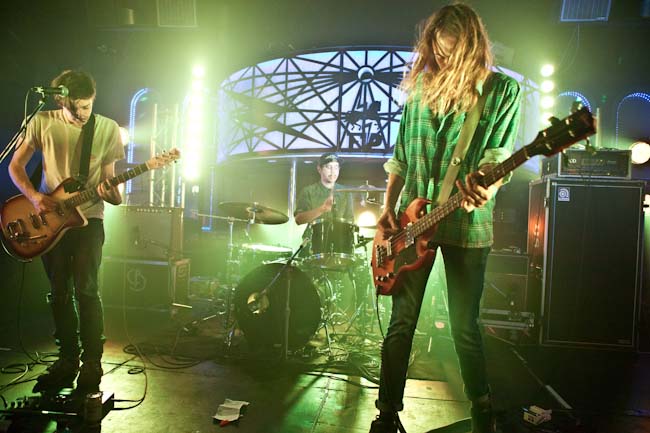 Garage Punk is a growing sub-genre in the indie rock realm, with new bands emerging from across the globe. For Australia's contribution, Step-Panther is leading a charge to take the garage punk lead with songs like Rock and Roll Alone.
Their sound reminds me of punk styles of The Ramones and The Clash music from the 70s with a little more throwback to the 60s style of rock and roll (or more of an oldies vibe with some of the drum parts). With a more polished production and while still denoting the garage/DIY style the music hits the right places to peak my interest.
Simplistic in nature of melody and harmony, Step-Panther's self-titled debut album was release in 2012 and still continues to draw in new fans on a regular basis, proving that it's never to late to be turned on to great emerging music.