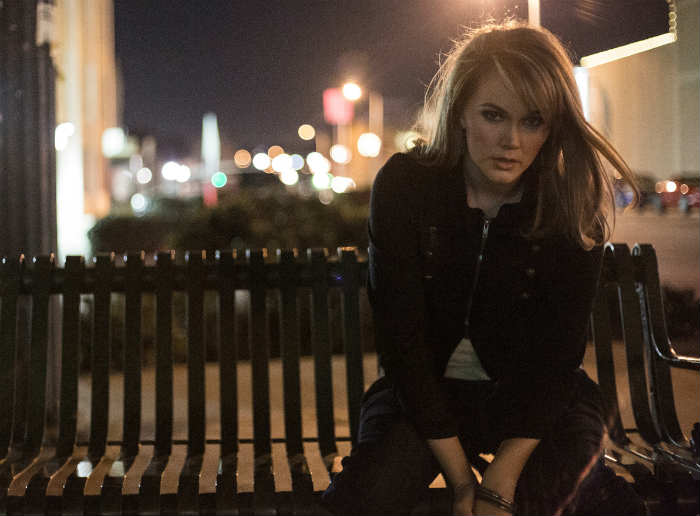 One of the first unsigned music artists to fully utilize crowdfunding and public support for the production of music returns from an absence of music production with a new release featuring collaborations with standout artists like Derek Webb.
Aryn Michelle hit the indie music trail years ago, going from unknown underground songwriter to DIY music trailblazer with the production of Last One Standing in 2011 that was entirely funded through her tribe via crowdfunding. She shared insights into how that album came into being here.
Aryn Michelle continues to write from her soul, with music that connects on an emotional and intellectual level with fans of indie rock, indie folk, and singer-songwriter genres. Her new album is set to release in the coming months. This new video of the single Fight The Good Fight showcases the creativity of Aryn Michelle which should add to her tribe and appeal.