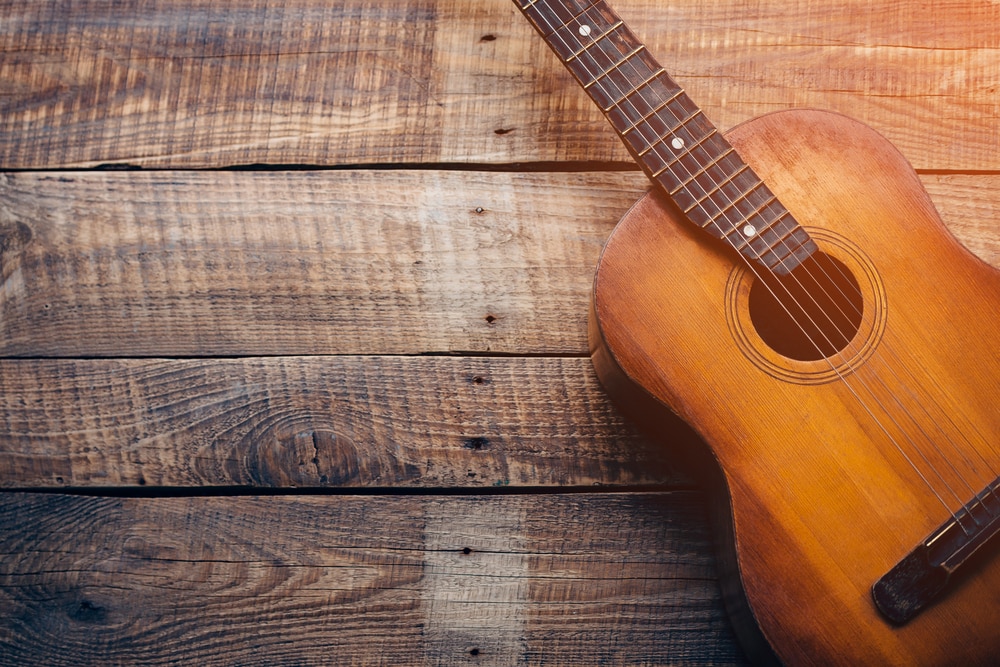 Breedlove is an American-based guitars manufacturer that has been in the business for quite some time. They are simply the best when it comes to these acoustic guitars and you get the best edge of having the right guitar.
They are manufacturing those acoustic guitars only and that makes it the perfect choice for everyone to have their pick at an acoustic guitar that reflects the art that they love and inspire. These guitars have certain features that separate them from the other guitars and you might need to know some of them if you are looking to make a purchase decision.
Breedlove is loved and appreciated by most, but there is a lot more to a guitar than you can just know by looking at it. If you are looking to get a guitar from Breedlove and you want to know about the efficiency, utility, and if it would be worth the bucks that you might have to pay for it. Here are a few notable features that you must know of.
Are Breedlove Guitars Good?
1. Customization
These might be the most attractive features about these guitars from Breedlove. They represent customization as a brand because each guitar from Breedlove is fully handmade and a lot takes for the process to be completed.
Moving forward, you will be able to enjoy the best experience as you will be able to personalize the guitar as you would want to. A guitar definitely adds to the personality of an artist and is a great part of it.
With Breedlove, you can get the guitars fully customized with not only some graphics but material choices, color options, shape, and more. This allows you a great edge of freedom when it comes to picking the right guitar.
It might not be an easy thing for you to find the right guitar from some of those collections available for sale, but you can simply get one designed by Breedlove that would be the right thing for you.
2. Guitar Types
When it comes to guitar types, you will not be able to get any electric guitars from Breedlove. They are only manufacturing the acoustic guitars and that might be a bummer for those who are looking to get something for pop, rock or EDM.
However, their acoustic guitars certainly have the best possible options out there and you can get them in any shape and design that you might want. The limitation is not much if you are actually looking for some acoustic guitar.
3. Durability
The materials are handpicked for these guitars and the finest quality of wood is used for them as well. That is why you wouldn't have to worry about the durability much on these guitars from Breedlove.
You just have to pick the right guitar that you want and take good care of it to keep it as good as new for years and years without having to worry about anything at all.
The materials can take a bit of wear and tear as well and that makes guitars from Breedlove a perfect choice for anyone who is on the go most of the time or is simply looking to get something that will be able to take some beating and still doesn't only play well but looks great too.
4. Availability
The availability might be an issue as these guitars are handmade and the production is pretty slow. That would be an issue with the ready inventory but you can always get a guitar customized from them and that would be the best thing for you to have.
It might take some time for you to get these guitars but it isn't much and if you can wait, it would be worth the time that you spend waiting.
5. Affordability
Affordability is another major concern for someone looking to make the purchase decision.
While Breedlove guitars might seem a bit expensive than other acoustic guitars out there, they are perfectly worth each penny that you will have to pay for them as it gets you the perfect edge of customization, efficiency, and personalization along with the right durability. These guitars are also pretty easy to maintain so you will not have to worry about the slightest.