Anne Akiko Meyers is a violin player who set out to gain an outstanding reputation as a performer on a global scale. The talented artist is about to release her brand new studio album "The American Masters", a tribute to the works of composers the likes of Samuel Barber, John Corigliano and Mason Bates.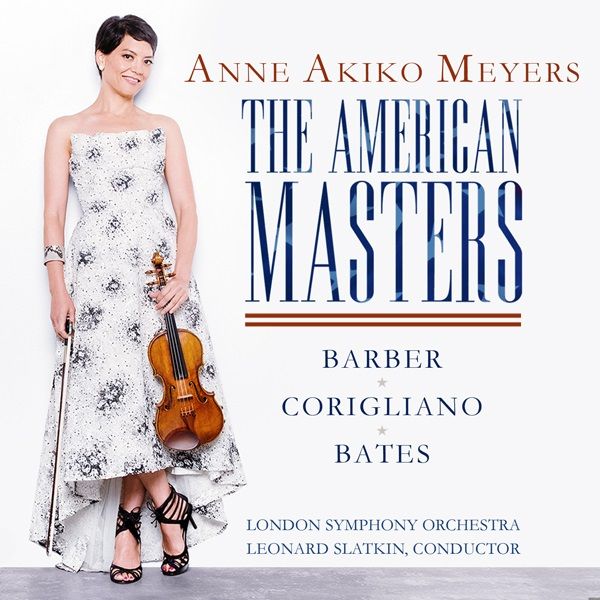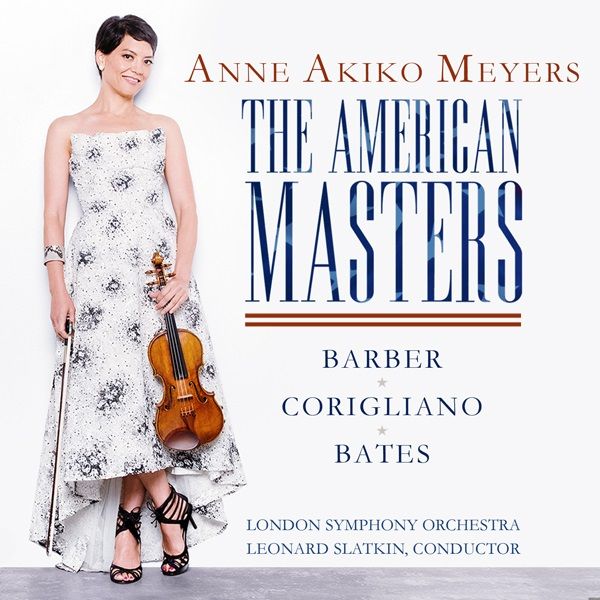 The recording will be released via the eOne label on the 30th of September and it will eventually include unique renditions some of the most recognisable works of the aforementioned composers, spanning the evolution of this beautiful instrument across three generations of composers.
Find out more about the album and about Anne Akiko Meyers' upcoming live schedule!