A conductor of an Italian orchestra was fired after telling an audience full of children at a performance shortly after Christmas that Santa does not exist.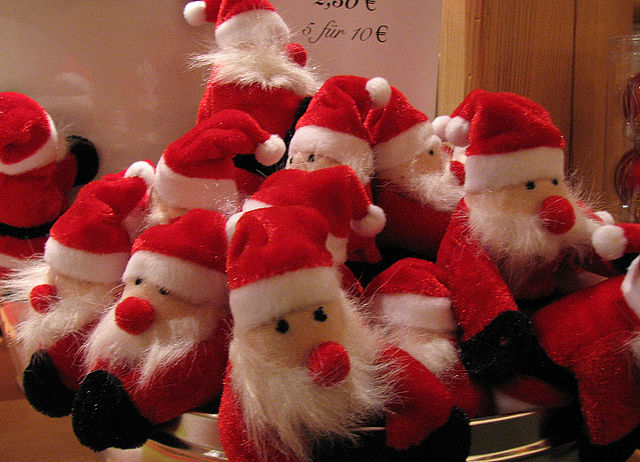 Giacomo Loprieno was conducting at the event Disney in concert: Frozen in Rome last week. He reportedly made the comments after some families left the show early so as not to get stuck in the crowds afterwards. "Father Christmas doesn't exist anyway," Loprieno stated, before storming off stage, leaving audience members in tears.
His remarks drew an angry response from parents who had brought their children along, with one person saying they were annoyed they had applauded Loprieno's performance.
"Like all those who were present, we remain bewildered by this personal declaration by the conductor after the event ended," a statement by the organisers read.
Loprieno was swiftly replaced by another conductor, who was soon pictured on the event's Facebook page next to Santa. He made his debut at the show held on Friday, which Santa also attended in the audience.
Did you enjoy reading this article?
We rely heavily on the generosity of our readers in order to continue and expand our work. Even a small, regular donation can go a long way to help us pay our writers and expand our team so we can bring you the latest from the world of classical music and beyond. Please donate today in support of our Patreon campaign.