It seems whenever we report here about the interaction between musicians and airlines the story always ends on a sour note. But at long last we have a positive tale to tell.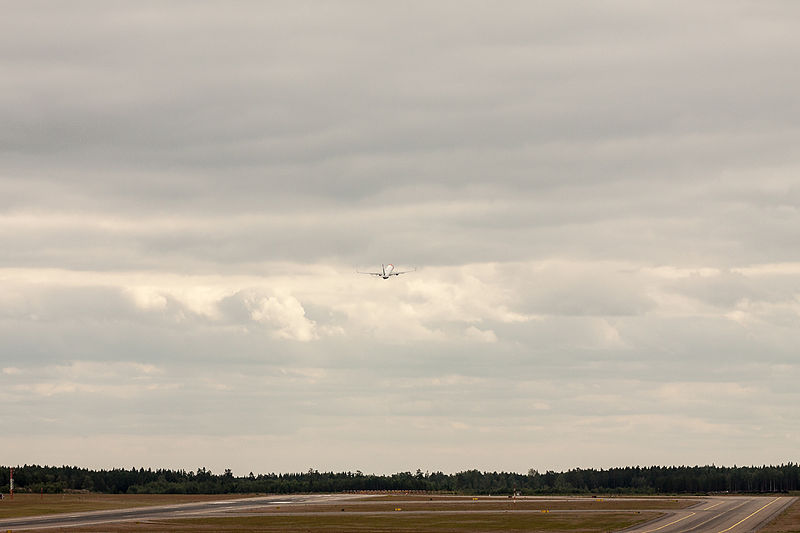 Passengers travelling with the Australian World Orchestra from Sydney to Singapore got a surprise treat while flying at 12,000 metres when nine musicians gave an impromptu rendition of Ravel's Bolero. The performance got a round of applause from the 300 travellers and crew, prompting the orchestra members to do an encore in other cabins.
Putting many other airlines to shame who have balked at the site of a single violin in the cabin, Qantas managed to fit almost 100 instruments in the plane, including seven double basses.
Take a look at part of the performance by clicking here.