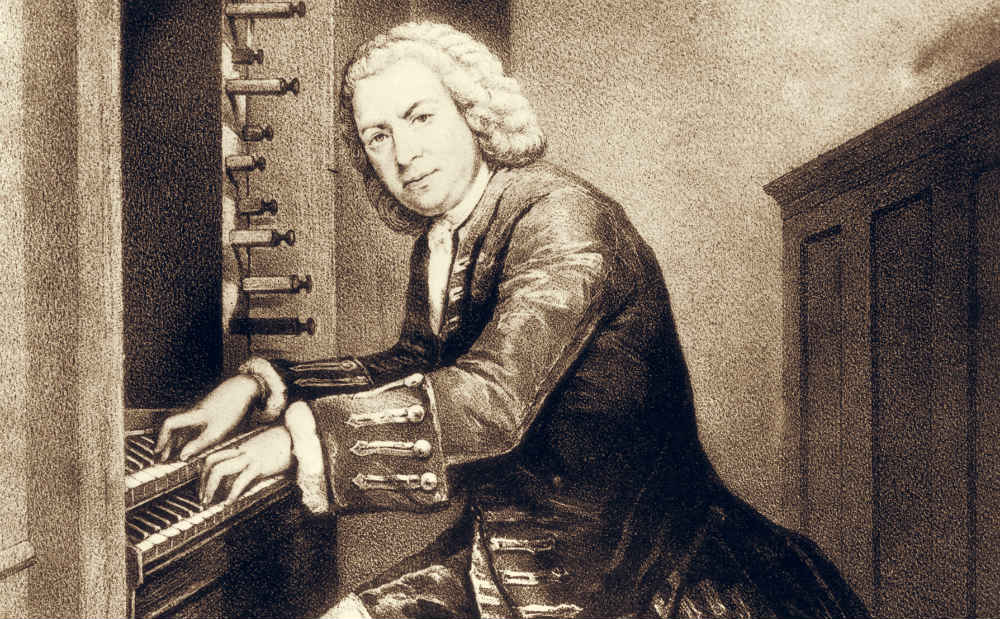 One of the most famous pieces of music associated with Halloween and horror films is Toccata and Fugue in D Minor, BWV 565 by J. S. Bach (1685-1750). This organ composition fits in with a spooky atmosphere as it seems to warn curious onlookers about creaking boards and ghosts.
The history of the work adds to possible mystery because it wasn't published until almost 100 years after it was written. Its publication in 1833 was made possible through the persistence of composer Felix Mendelssohn who was also the first to perform it in concert. Speculation later arose as to whether or not Bach wrote this work including the theory that was it perhaps written by one of his contemporaries who was acquainted with the family. Nevertheless, it remains credited to Bach.
The work was used in several horror films and to underscore villains but the most well-known was the 1940 Disney animated motion picture, Fantasia. Leopold Stokowski had previously arranged it for the Philadelphia Orchestra in 1927. The Philadelphia Orchestra performed the soundtrack, conducted by Stokowski, which included the orchestral arrangement of this work.
Several arrangements for symphony orchestra, as well as small ensemble and solo instruments, followed the Stokowski version. It has also been included in pop music.