92-year-old Menahem Pressler was guest soloist with the Boston Symphony Orchestra in a performance of Chopin "Nocturne op".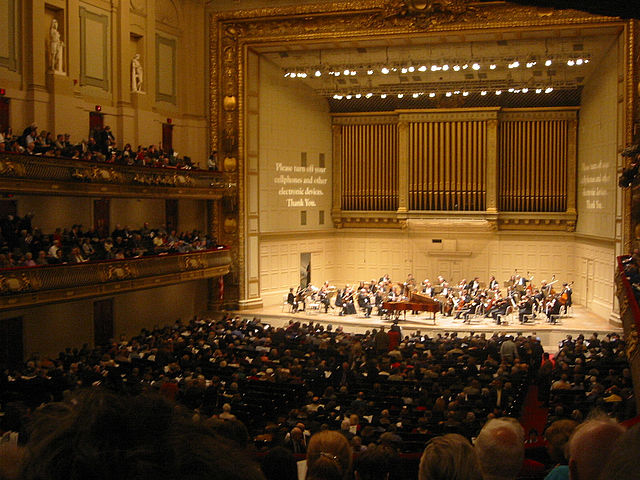 Pressler told the Boston Globe he is driven to continue performing due to the "love" of music. "The joy of bringing music, of having people share with me, that which is so dear and so deep in my soul," he said.
Pressler escaped Germany prior to World War II, moving to Italy before settling in Palestine with his family. After that, he lived in the US.
Pressler's career stretches back more than six decades and he is showing no sign of slowing down. He was a founding member of the Beaux Arts Trio and played with the ensemble until 2008 when it was dissolved. But he continues to tour the world as a soloist. Following his engagement with the BSO, he is traveling to Europe for concerts in Germany, including one in Magdeburg, his home town, to celebrate his 93rd birthday.
Below you can watch him perform Chopin in a clip from 2015.
Pressler still has a bit to go to become the oldest working musician though. Pianist Irving Fields, who died aged 101 in August 2016, celebrated his 100th birthday in 2015 while still playing several nights a week at various New York venues.