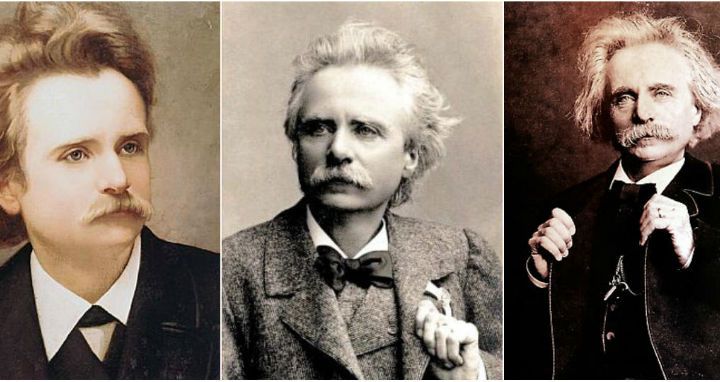 Edvard Grieg is widely considered one of the leading Romantic era composers, and his music is part of the standard classical repertoire worldwide. His use and development of Norwegian folk music in his own compositions put the music of Norway in the international spectrum, as well as helping develop a national identity, much as Jean Sibelius and Antonín Dvořák did in Finland and Bohemia respectively.
Feel free to Subscribe to Our YouTube Channel if you like this video!
1. Grieg hated school as a youngster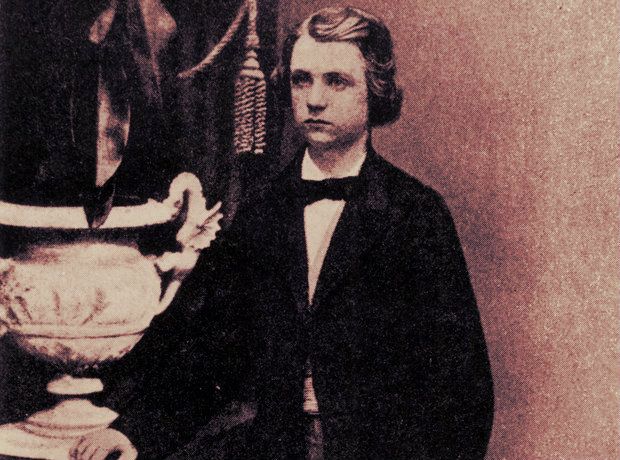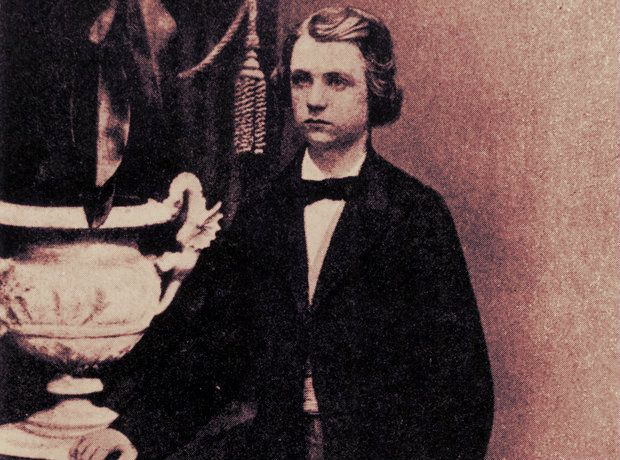 He felt his teachers were too strict. In order to skip some classes, he wouldn't bring his umbrella to school on rainy days (Bergen, his hometown, has plenty of rain) and get soaking wet. His school teacher would send him home to change… how smart…
2. Grieg's most often-performed works
He composed the incidental music for the original 1876 stage production of "Peer Gynt", at the invitation of the play's author, Henrik Ibsen. The complete score plays for about ninety minutes, but the music became so popular that Grieg fashioned two fifteen-minute orchestral suites from it, and these suites are now far more frequently performed than either the complete score or Ibsen's own play. The "Peer Gynt" Suites became, along with his Piano Concerto in A Minor, Grieg's most often performed works.
3. In the Hall of the Mountain King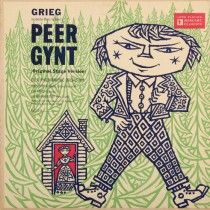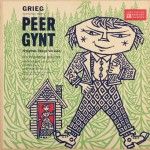 "In the Hall of the Mountain King" from Peer Gynt is easily Grieg's most recognizable piece. It's been a favorite of art-rock and prog-rock bands, and even The Who recorded a version. It was first used in movies in D.W. Griffith's Birth of a Nation and later became a staple of animation and horror movies. You'll hear it in advertisements, video games, anywhere a comically creepy theme is needed.
4. 'Doctor Grieg'
Grieg was given an honorary degree by Cambridge University in 1894. Straight after the ceremony, he rushed to the post office and sent a telegram to a friend, a physician in Bergen who shared his surname. He signed his telegram 'Doctor Grieg'.
5. Grieg's lucky frog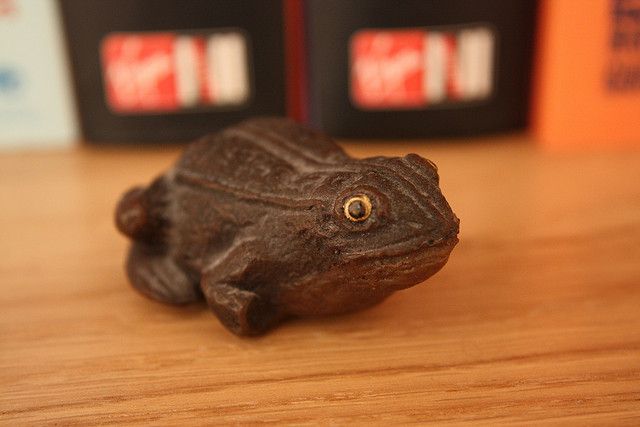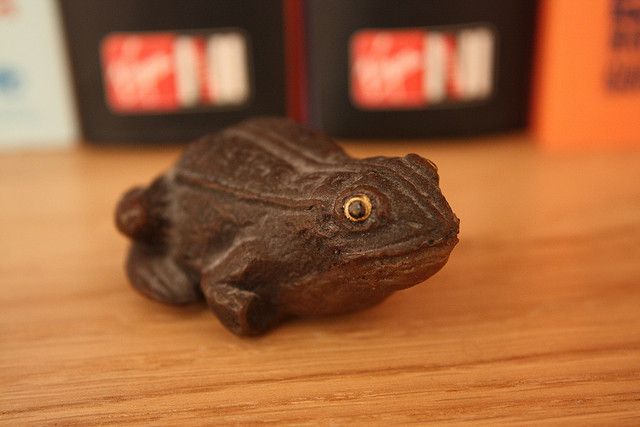 He had a collection of small dolls and one of them, a "lucky frog" was his concert companion. Before stepping onto the stage as a pianist or a conductor, he would rub his lucky frog in his pocket for good luck. The frog is exhibited at Troldhaugen (Grieg's house/museum) in Bergen, Norway.
6. On his concert tours, Grieg played only his own music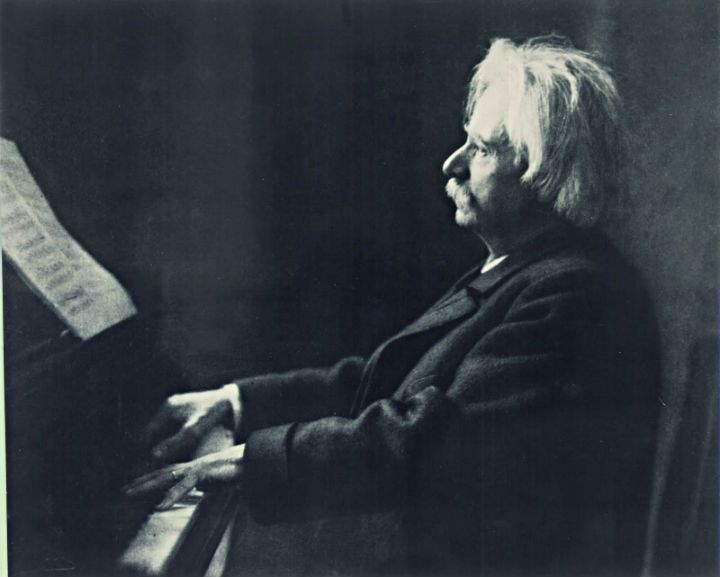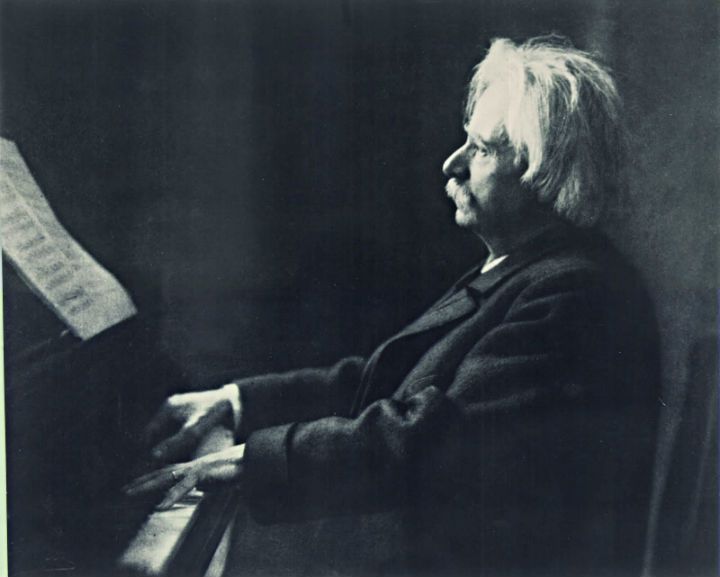 Once, the great Norwegian composer was giving a splendid concert in Oslo. In the beginning, he decided to make a programme including only his own compositions, but then he changed his mind and replaced the finishing number with a composition by Beethoven.
As it was usual, the following day, the concert reviews were published in newspapers. It should be remembered that Edvard Grieg, as many talented people, had a lot of ill-wising critics. And one of them, he had an especially strong dislike for Edvard Grieg's music, wrote a humiliating critic article about the composer's concert. The number which drew particular attention of the critic was the last one, he disliked that the most. The critic mentioned venomously that the composition was simply ridiculous and absolutely unacceptable.
Having read the critical article, Edvard Grieg called the critic on the phone and said:
– This is Beethoven's spirit disturbing you. I should tell you that it was me who had composed the finishing composition of Edvard Grieg's concert!
The disgraced critic felt far too awful as it was, and the joke became the last drop, he died from a heart attack.
7. Grieg and Einstein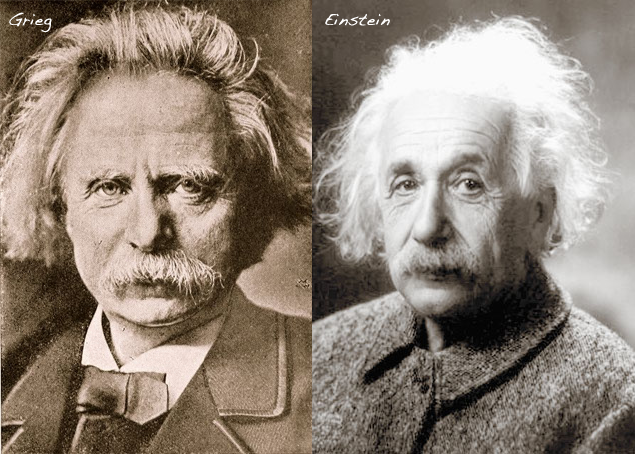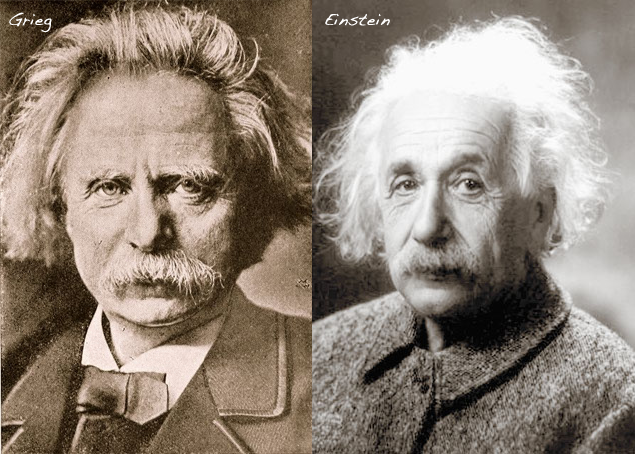 Grieg is considered Norway's first musical genius, who used folksong as a springboard for his creative imagination. And speaking of genius, he totally looks like Albert Einstein, wouldn't you agree?